HANDPICKED ARTISANS
Unique and kindly made
Independent Sussex Gift Shop
Artisan Gifts: Shop Small, Buy Kind
Explore our range of unique, quality gifts made by independent Sussex artisans. Treat yourself or someone you love and champion small businesses.
Over 30 SUSSEX ARTISANS
Championing small business
Discover and buy from local artisans and independent retailers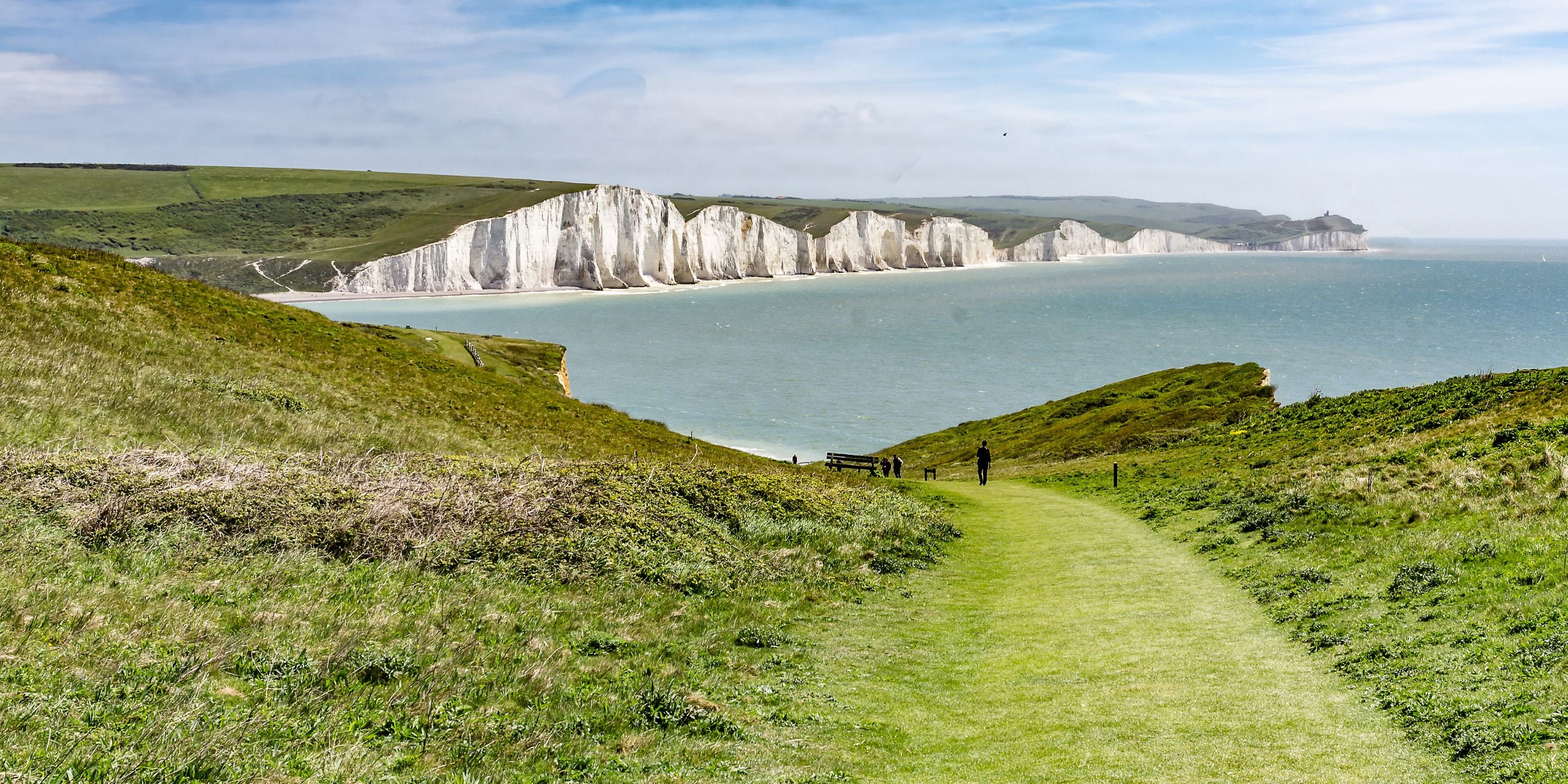 Join our artisan community
We are always looking for new artisans to showcase their products with us
Who are Resident Artisan?
We're a marketplace for artisan producers and independent Sussex brands to reach customers across the South East and the UK. We believe in buying local and empowering small businesses to thrive. But what are artisan products? Our unique artisan goods and products are made by skilled, independent businesses and individuals in small batches and with lots of love.