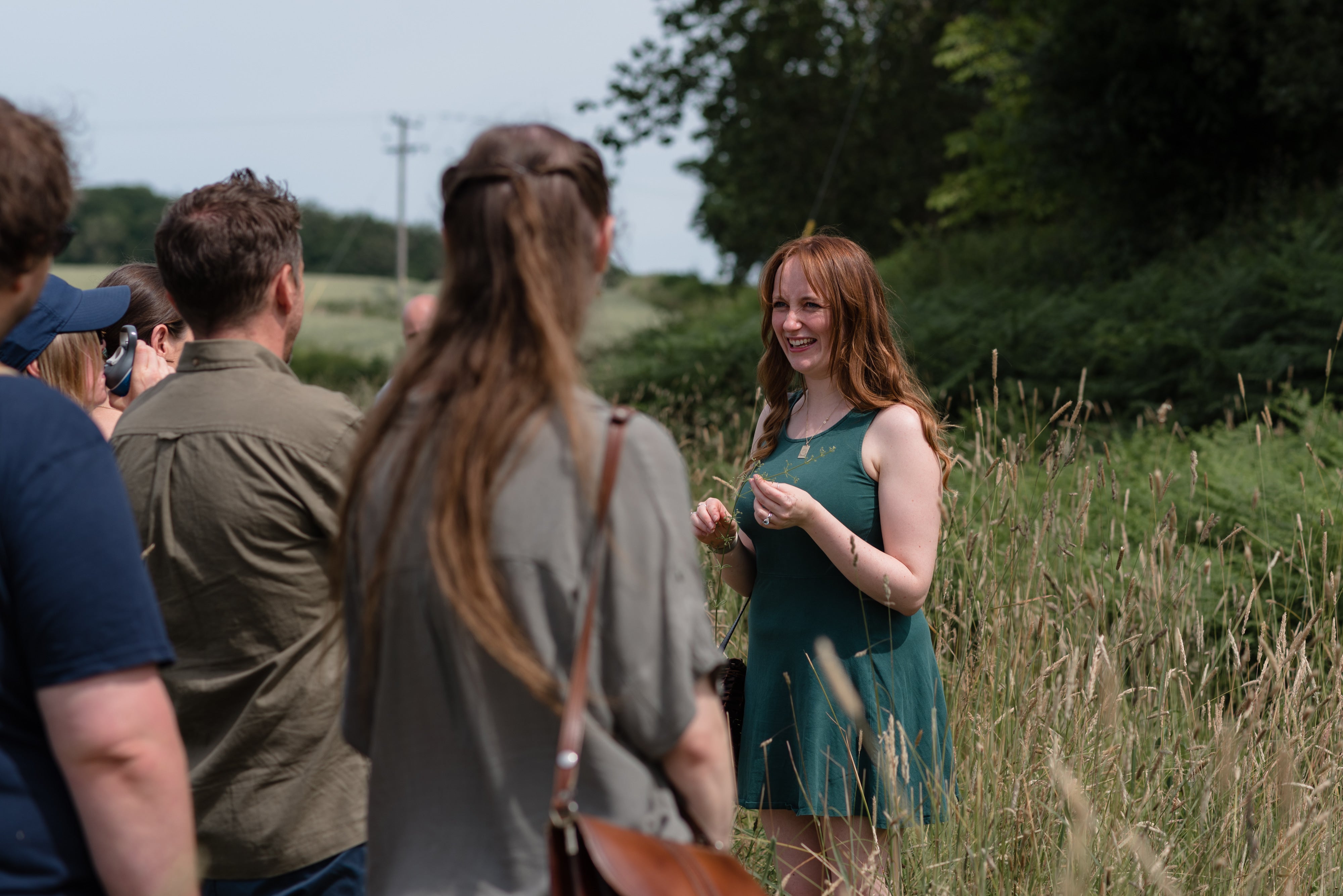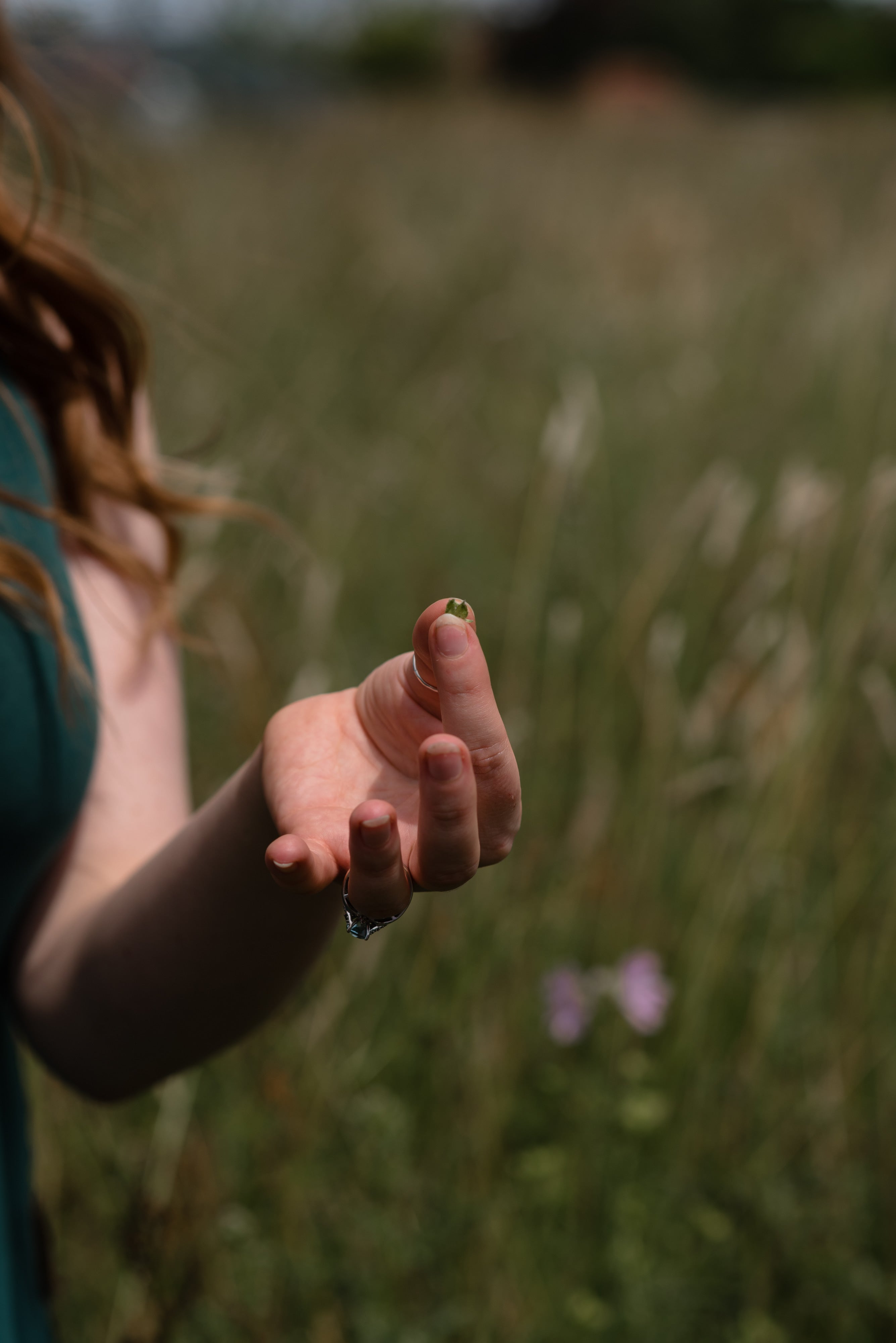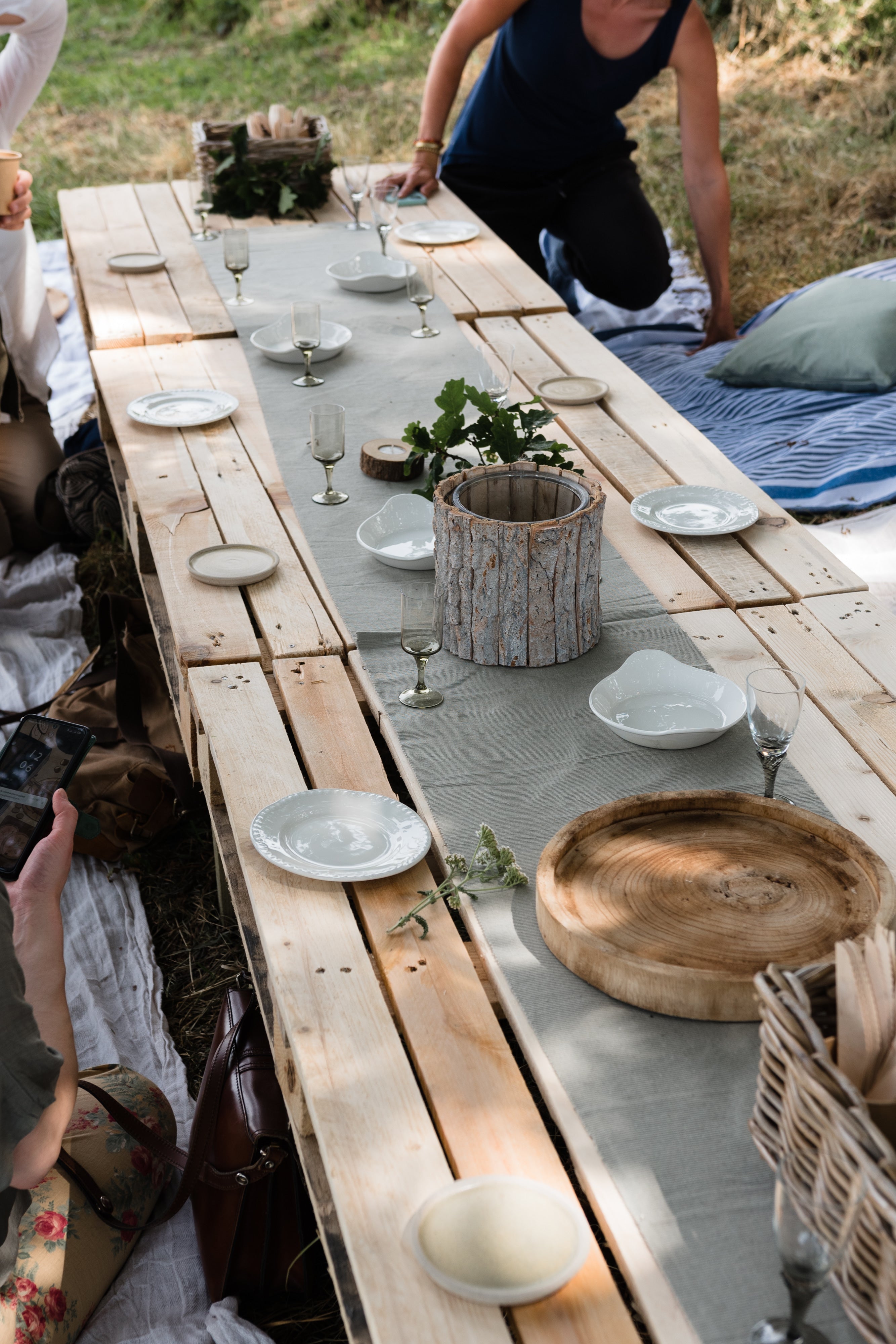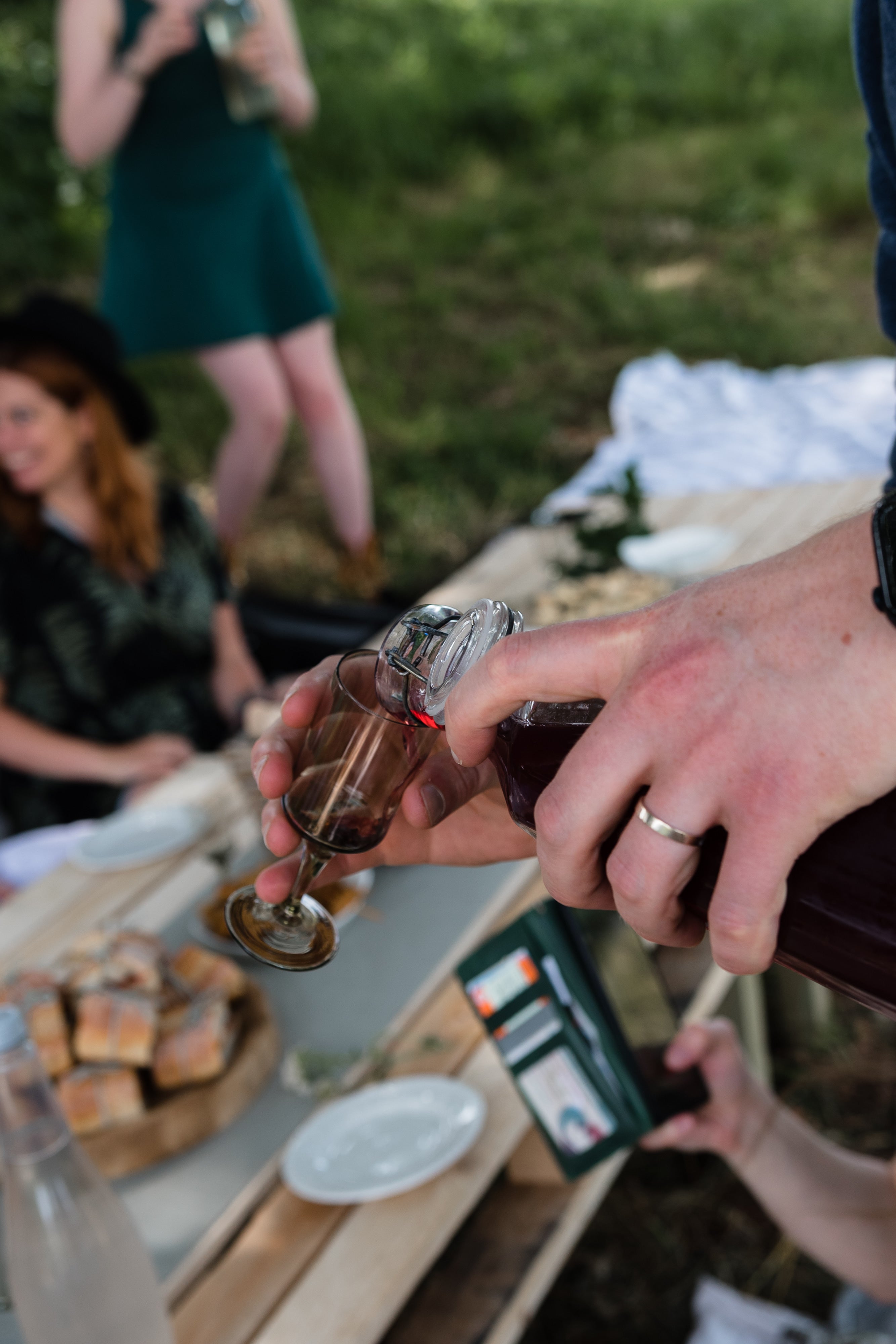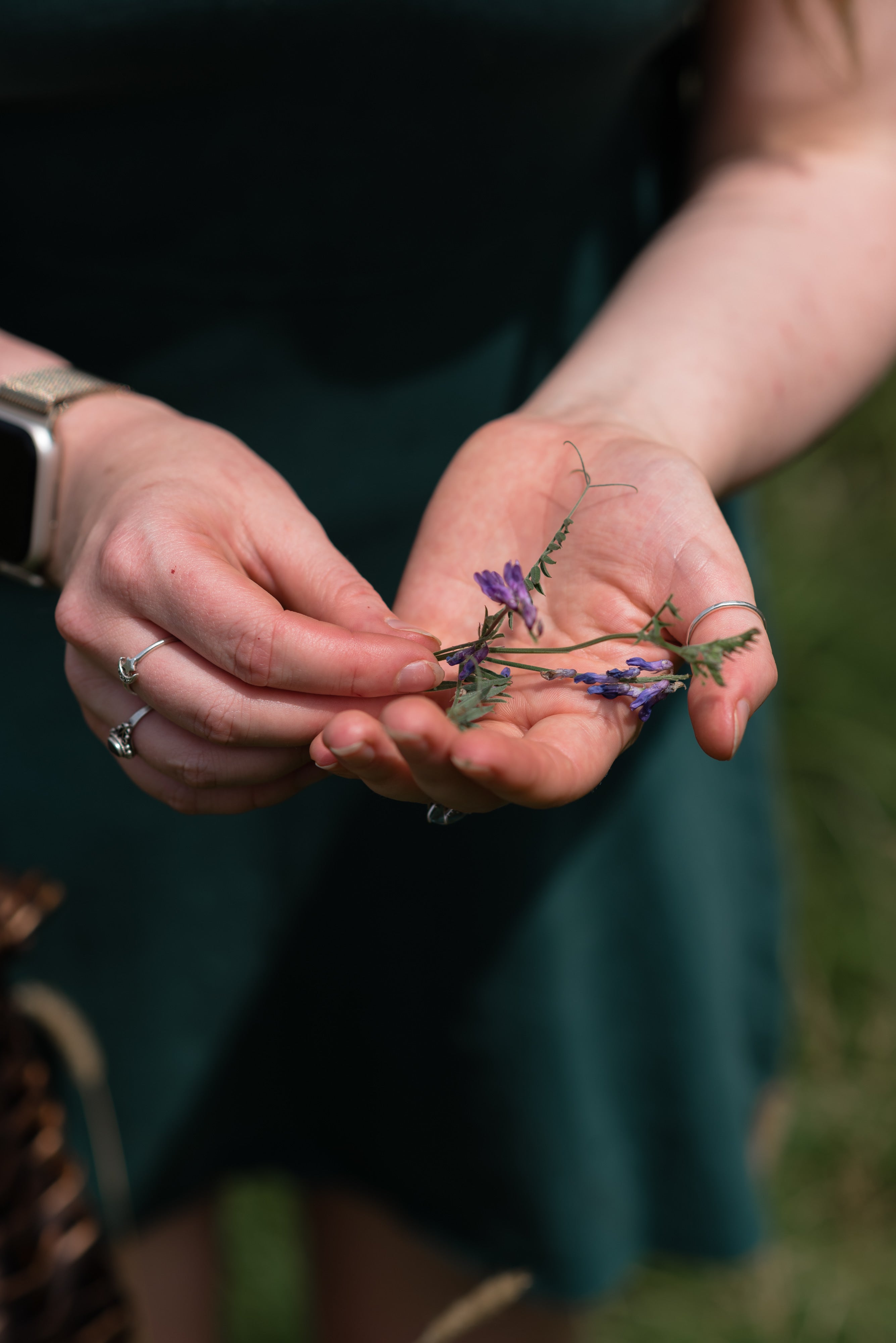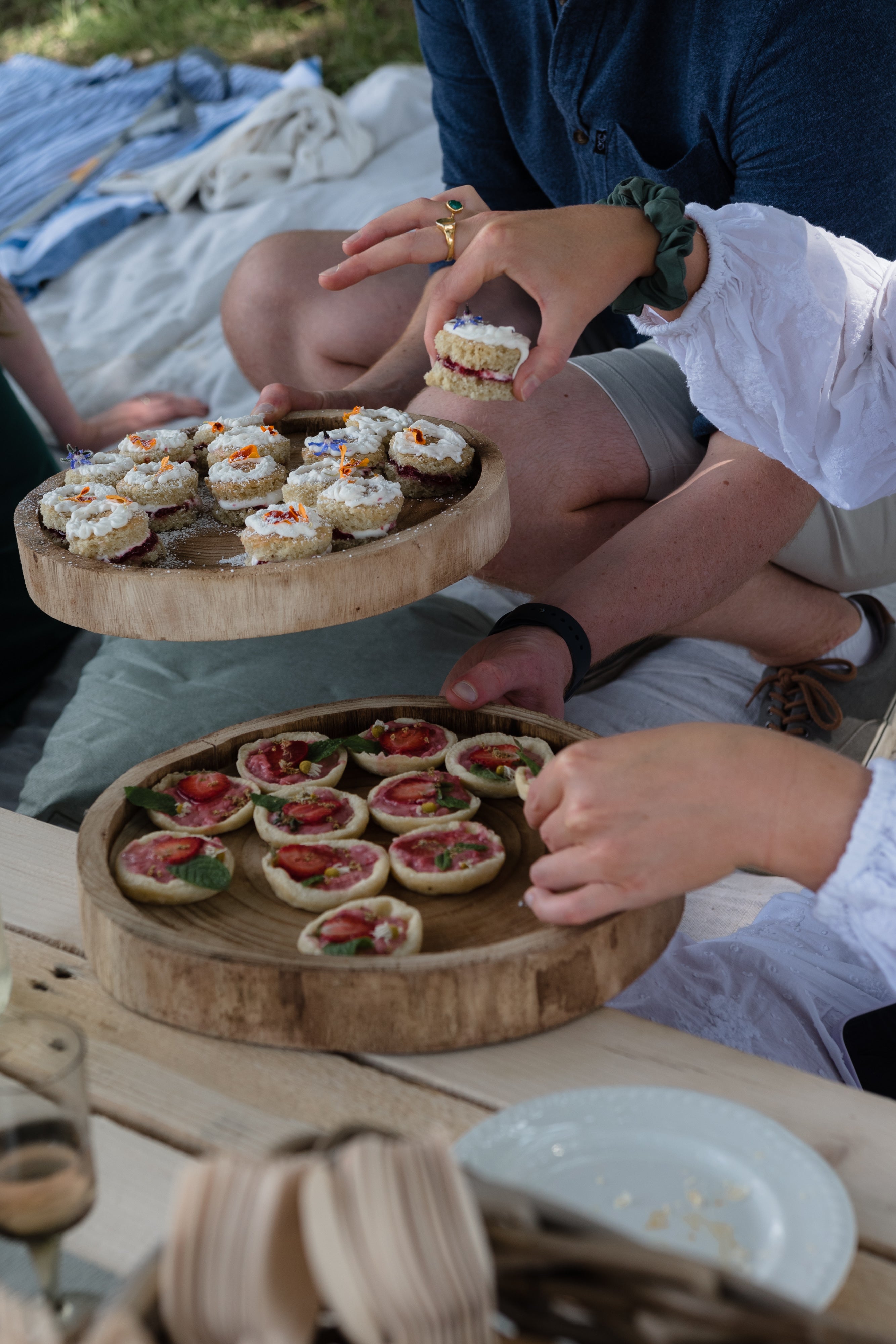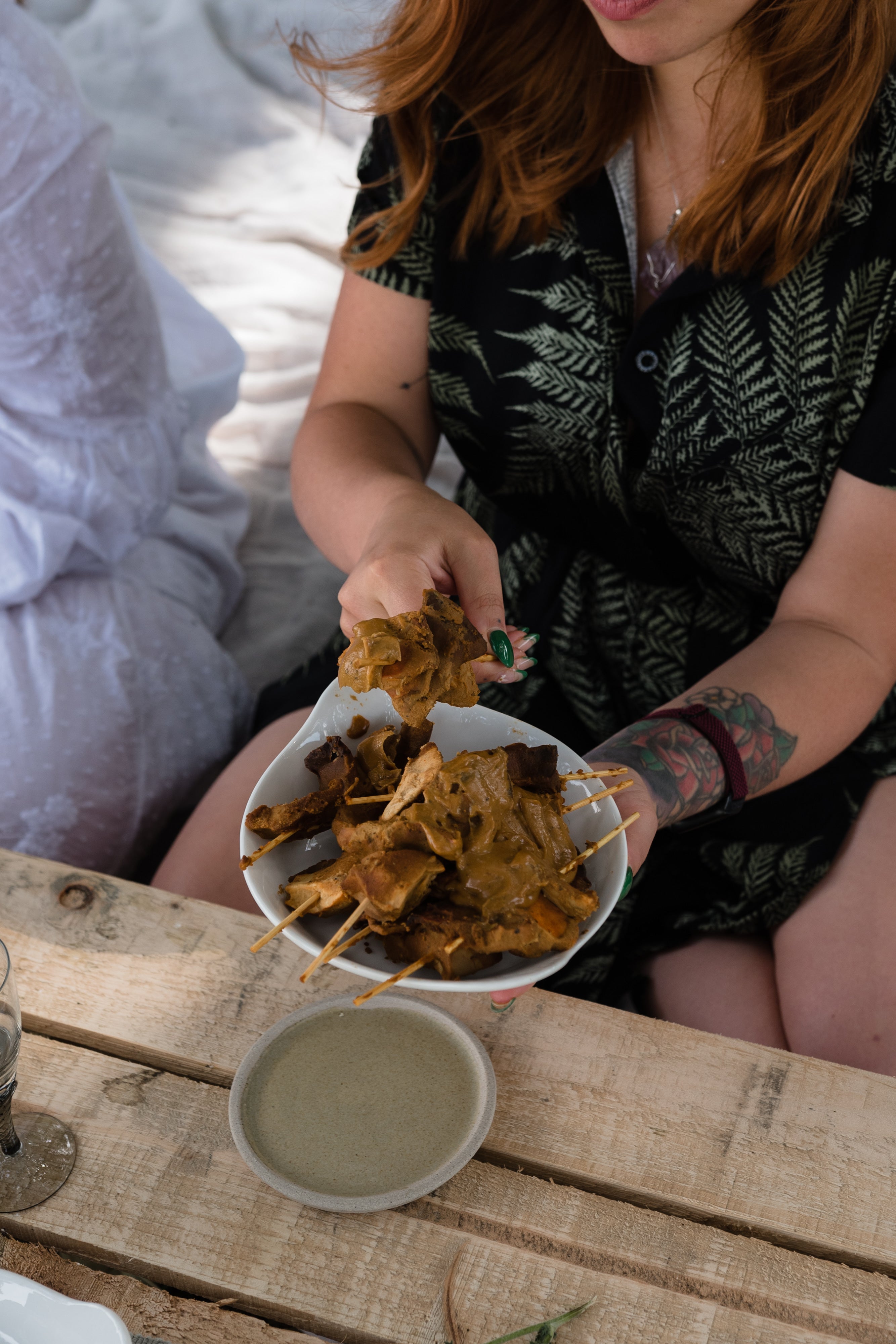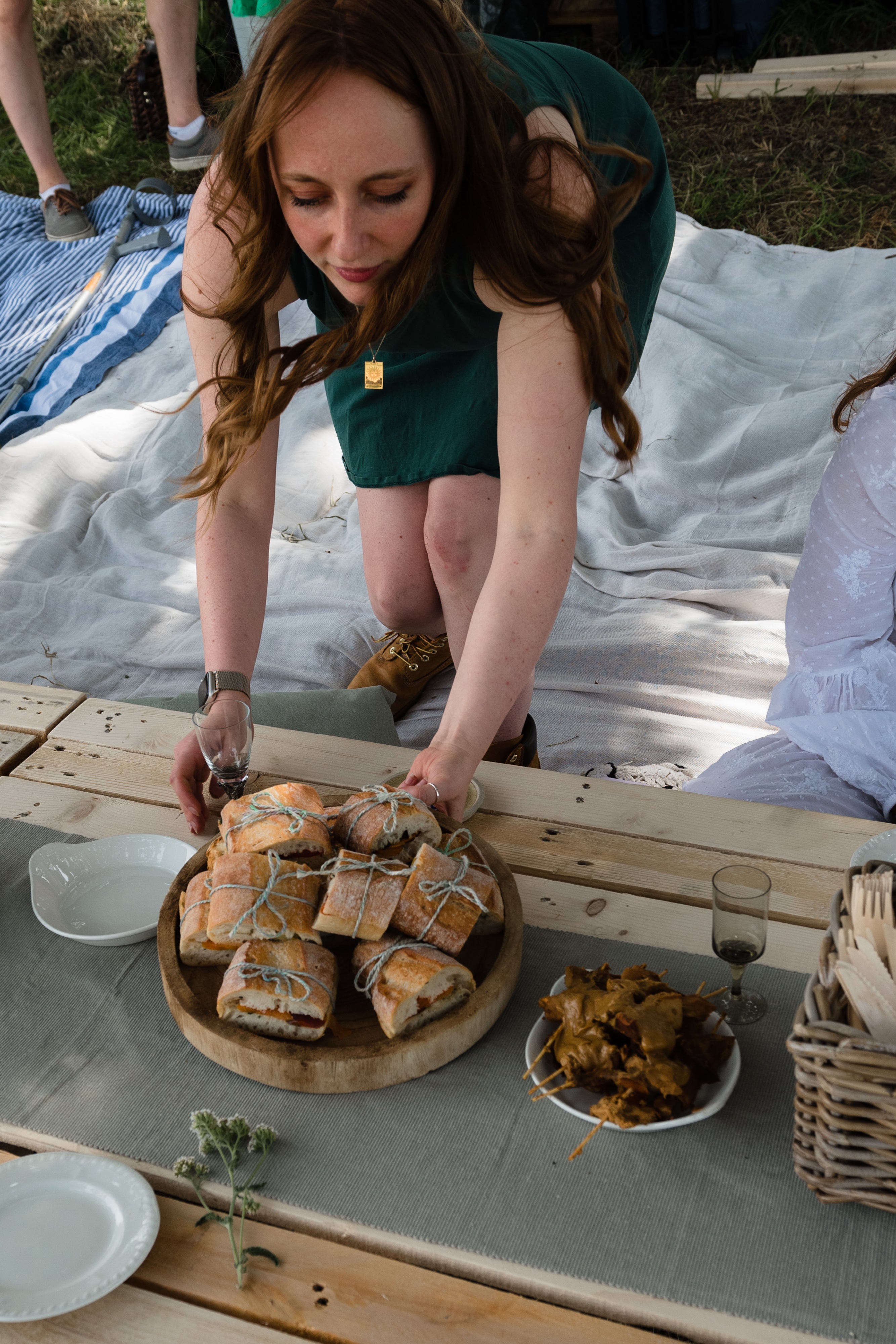 Springtime Foraging Workshop
Saturday 9th March
10:30am
Bring in spring with new found knowledge in this foraging workshop.

Learn about the flowers, plants and fungi that are around during the spring season. Wander through the downs collecting flowers and herbs, learning about their uses, history and folklore with our expert foragers.
After traversing the wild beauty of the South Downs, sit down to a three course wild meal. Each dish showcases the beauty of spring with delicate flowers and flavourful herbs.
Location near Midhurst. Exact Location will be emailed to you 2 days prior.
Give the gift of foraging with a full day seasonal foraging workshop and wild three-course feast in the stunning South Downs National Park.
Spend the day foraging, feasting and learning. Learn the myths, folklore, history, medical uses and ediblity of common and unusual wild food. Feast on the food you collect with a three course paired meal and then enjoy a wild workshop, such as herbal tea making, soda brewing, food preservation and mushroom workshops.
The perfect gift of lovers of the outdoors, hiking, nature, and herbalists and foodies. Perfect Christmas gifts for those wanting to start a new hobby or learn more about foraging. With events every weekend through the year, they are ideal for birthday surprises or a fun day out!
During the course you will be foraging alongside our experts; Megan, Guy, Lucy and Tim who give a different perspective from their different fields of study.
The course will start at 10:30am for a safety talk and overview. We will then head out into the downs, woodlands, hedgerows and meadows to forage for seasonal fungi and plants, learning how to identify them from their toxic lookalikes, their properties, edibility, uses and more. We will stop halfway round for your choice of a cup of wild herbal tea or foraged fizz before carrying on with the forage. Then we will sit down to a paired three-course wild meal around 1pm.
LOCATION: Our courses are based in the South Downs National Park in West Sussex, Surrey and Hampshire. The exact location will be emailed to you 2 days prior.
Find out more and book here