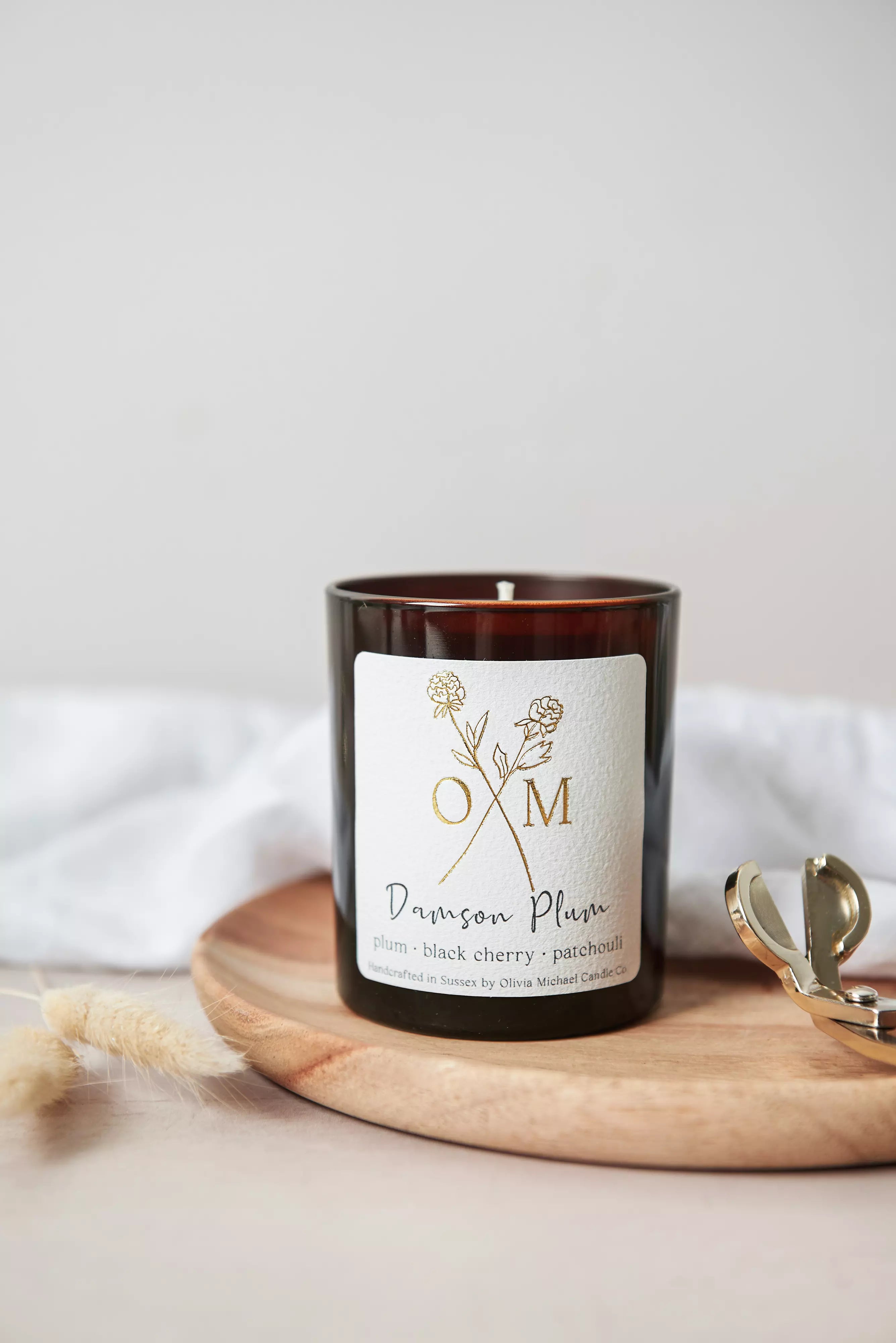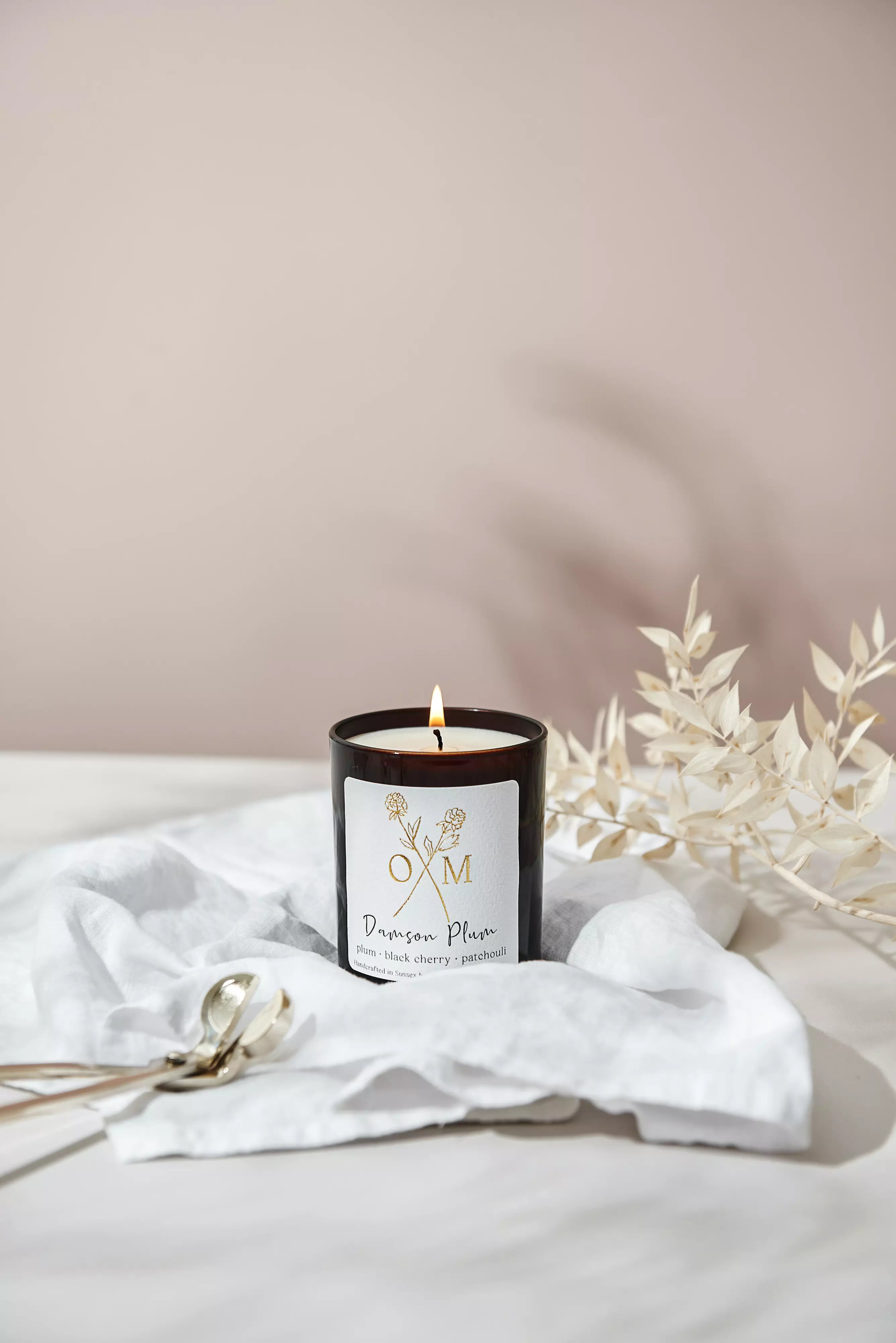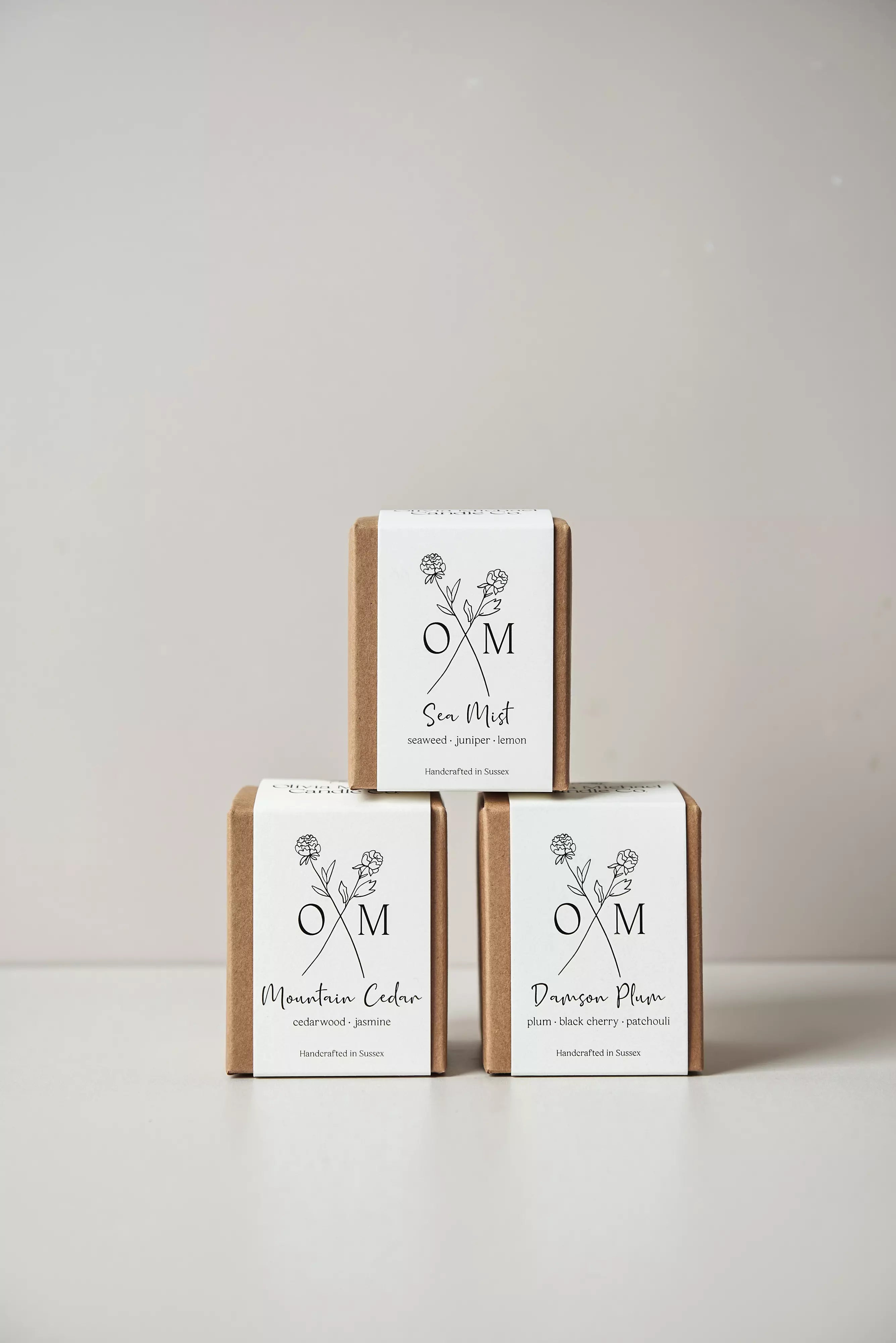 Plum and Black Cherry Scented Candle - Damson Plum
Dive into the luxury of our Plum and Black Cherry Candle. A sumptuous mix of plum, cassis, and dark berries dances with exotic cinnamon and clove spices. Floral undertones of rose meet the allure of patchouli, vanilla, and musk, crafting an elegant and captivating fragrance.
Top notes: Plum, Cassis, Rose, Bergamot, Orange 
Heart notes: Black Cherry, Prune, Cinnamon, Clove, Nutmeg 
Base notes: Patchouli, Vanilla, Tonka Bean, Candy, Musk
Our candles are made from a pure blend of rapeseed and coconut wax and we are proud to be a vegan, eco-conscious brand. Each candle weighs 165g net and burn time is approximately 35 hours.
CLP Information: https://tinyurl.com/DamsonPlumCandleCLP