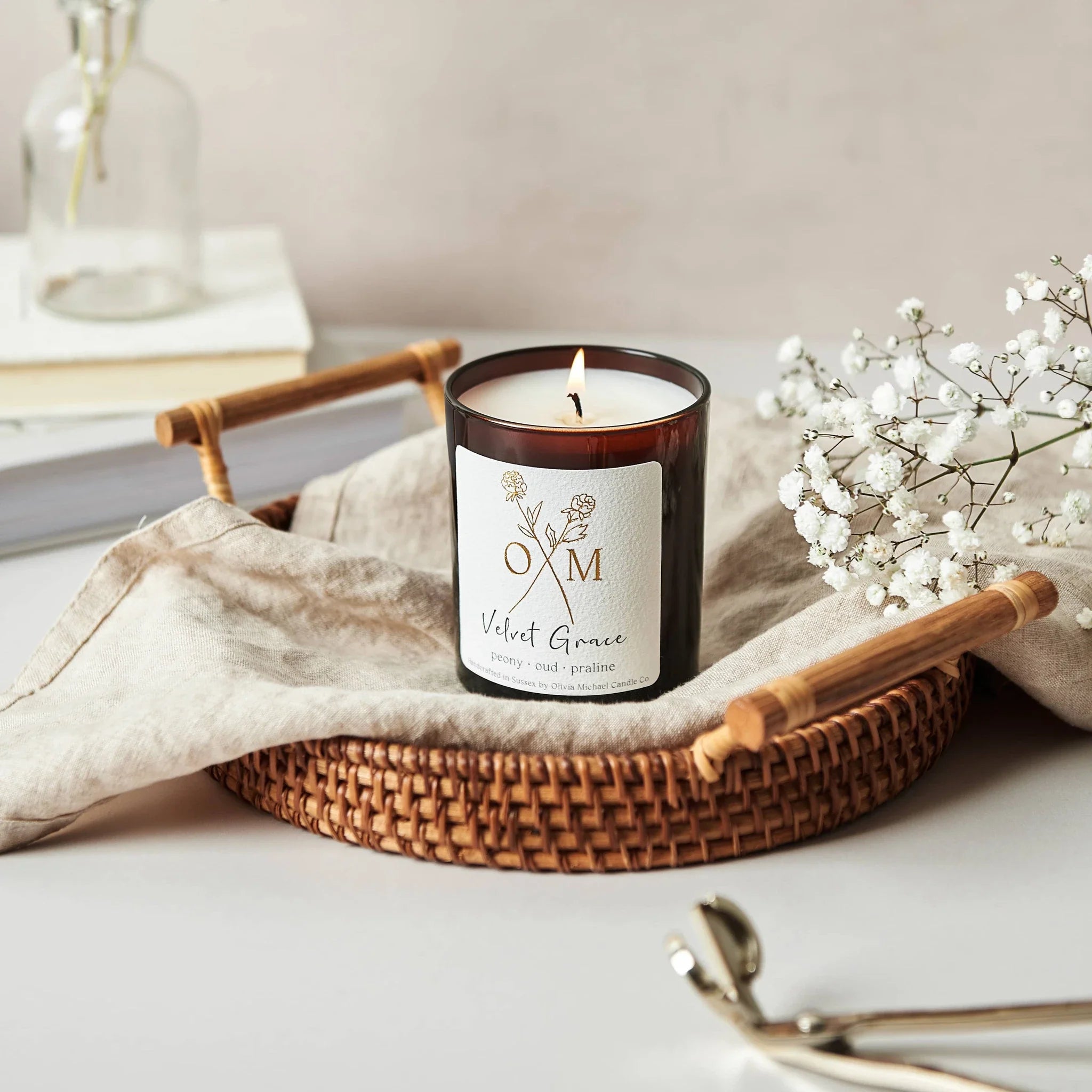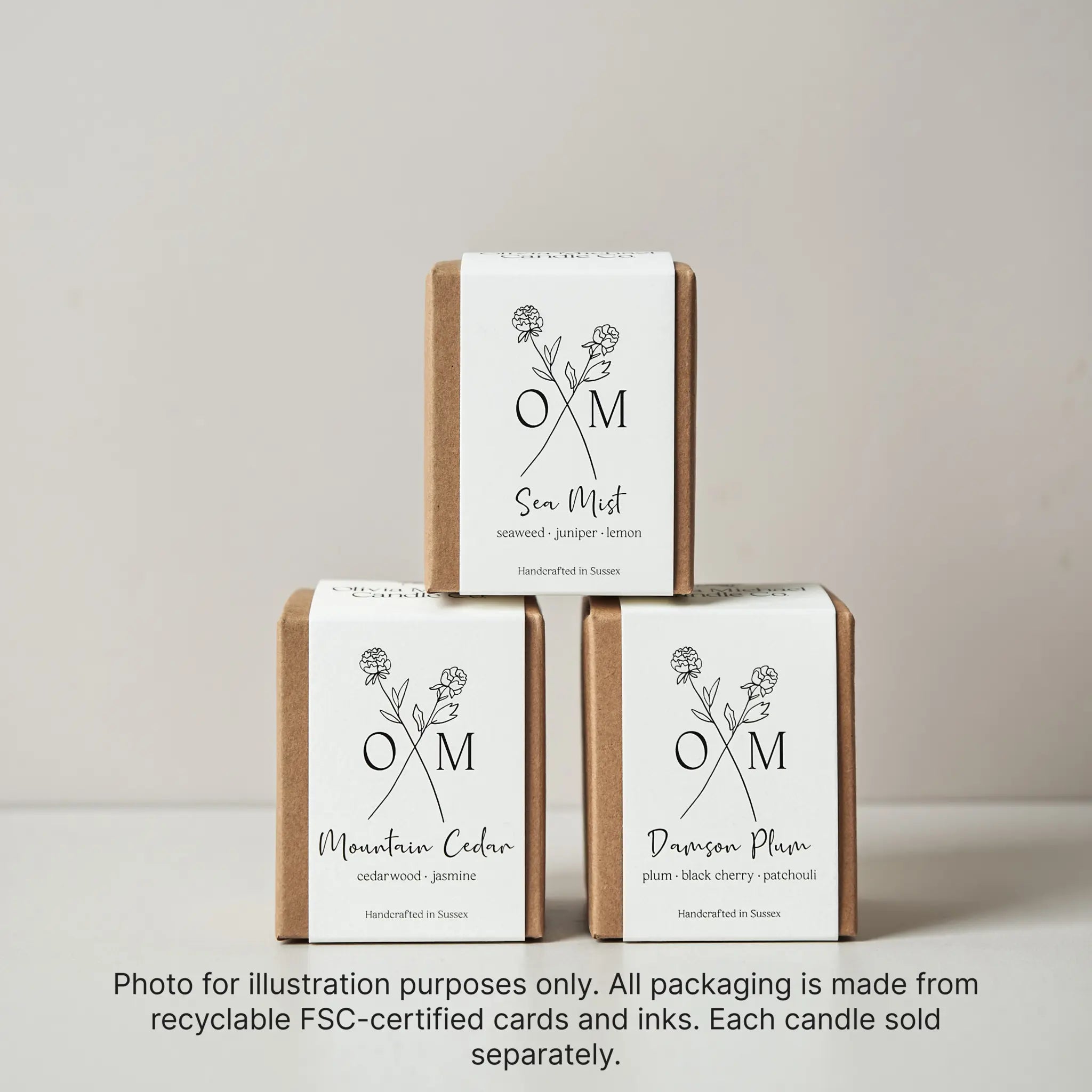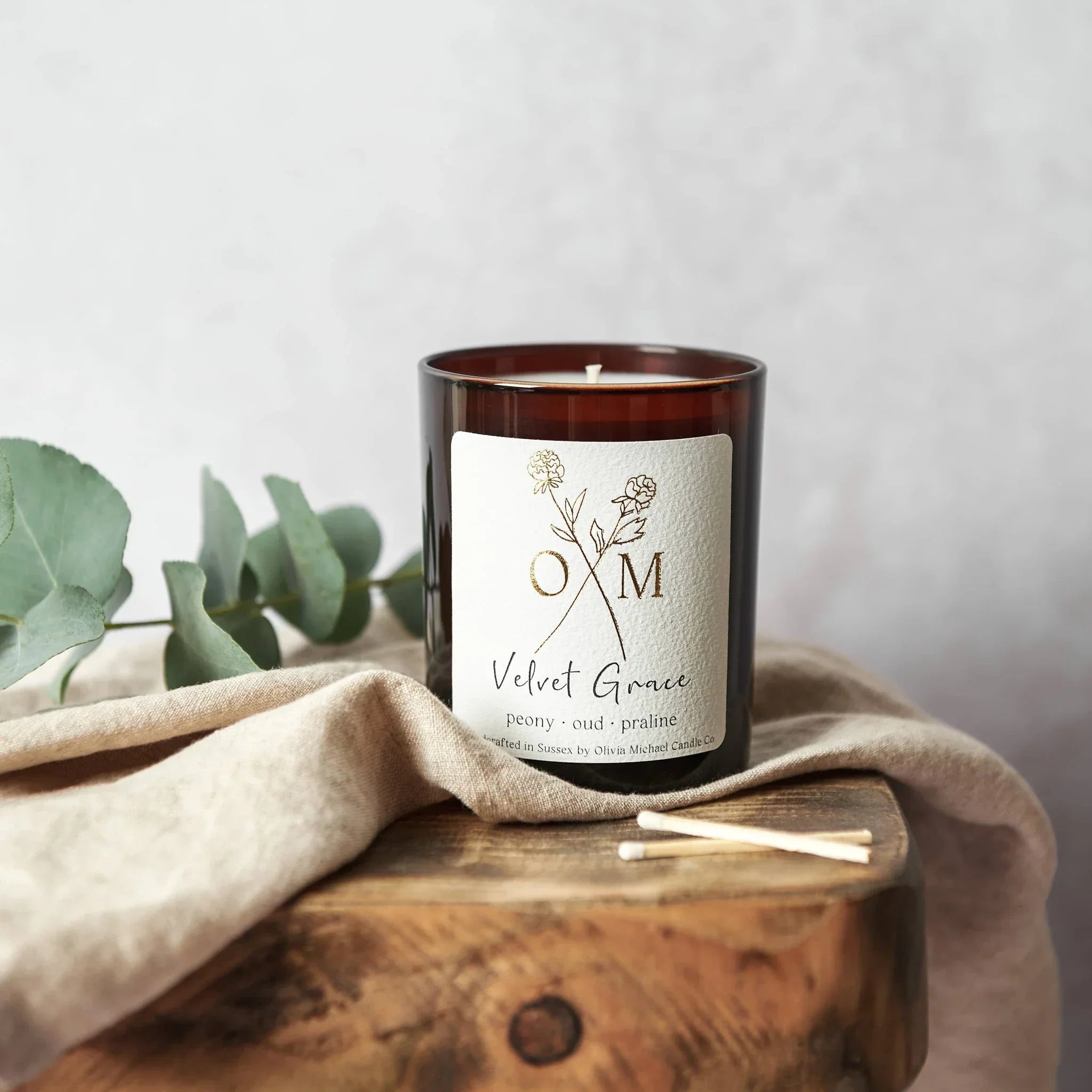 Peony and Oud Scented Candle - Velvet Grace
Bring a little bit of opulence into your home with this sumptuous fragrance—a floral yet smoky blend of peony, oud and praline. Delicate rose and peony top notes pair with nutty, smooth middle notes to bring a sweet balance to the smoky oud wood base. If luxury had a scent, we think our Peony and Oud Scented Candle would be it!
Top notes: Taif Rose, Peony 
Heart notes: Clove, Amber, Nutty, Milk 
Base notes: Vanilla, Praline, Agarwood
Our candles are made from a pure blend of rapeseed and coconut wax and we are proud to be a vegan, eco-conscious brand. Each candle weighs 165g net and burn time is approximately 35 hours.
CLP Information: https://tinyurl.com/VelvetGraceCandleCLP