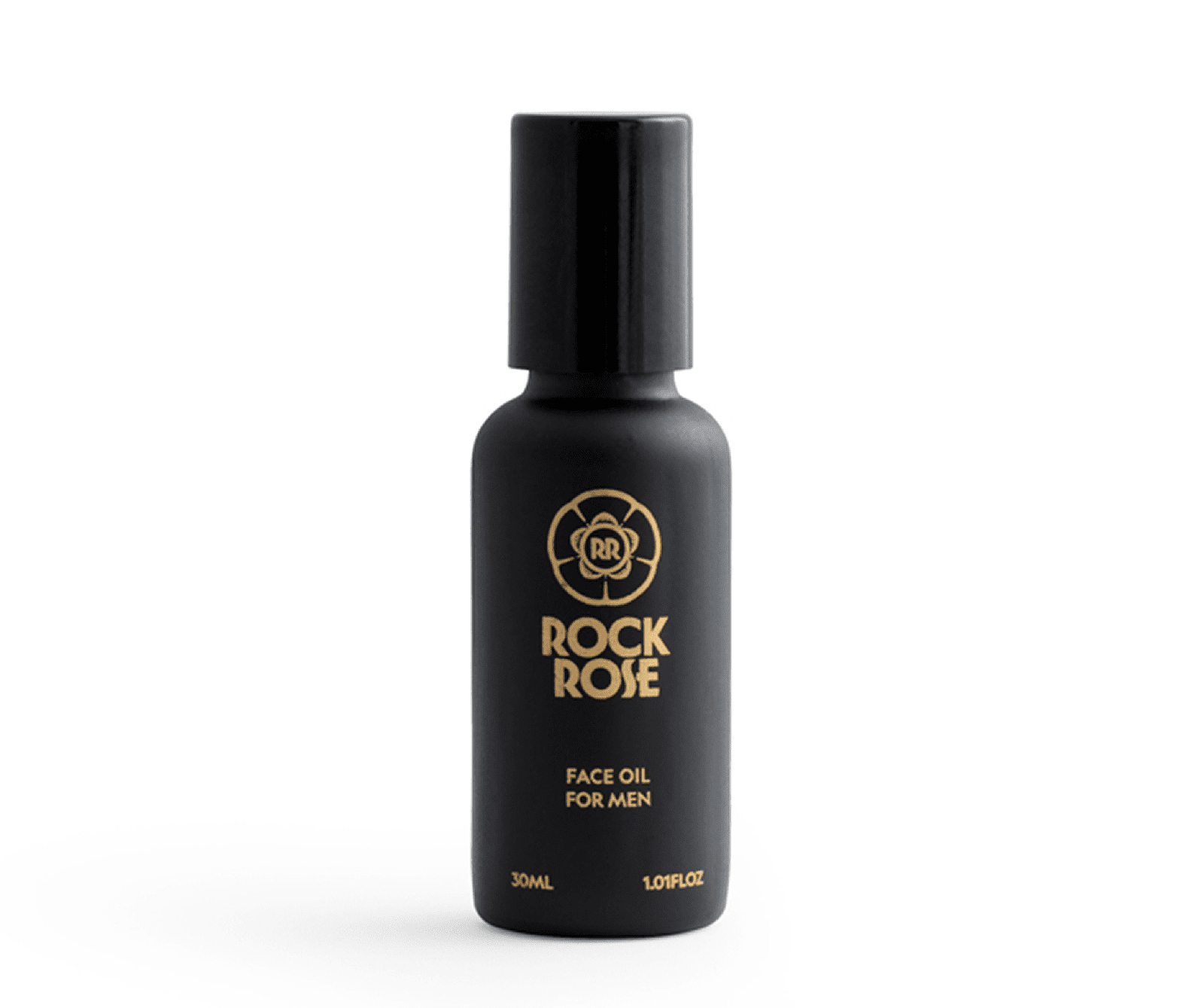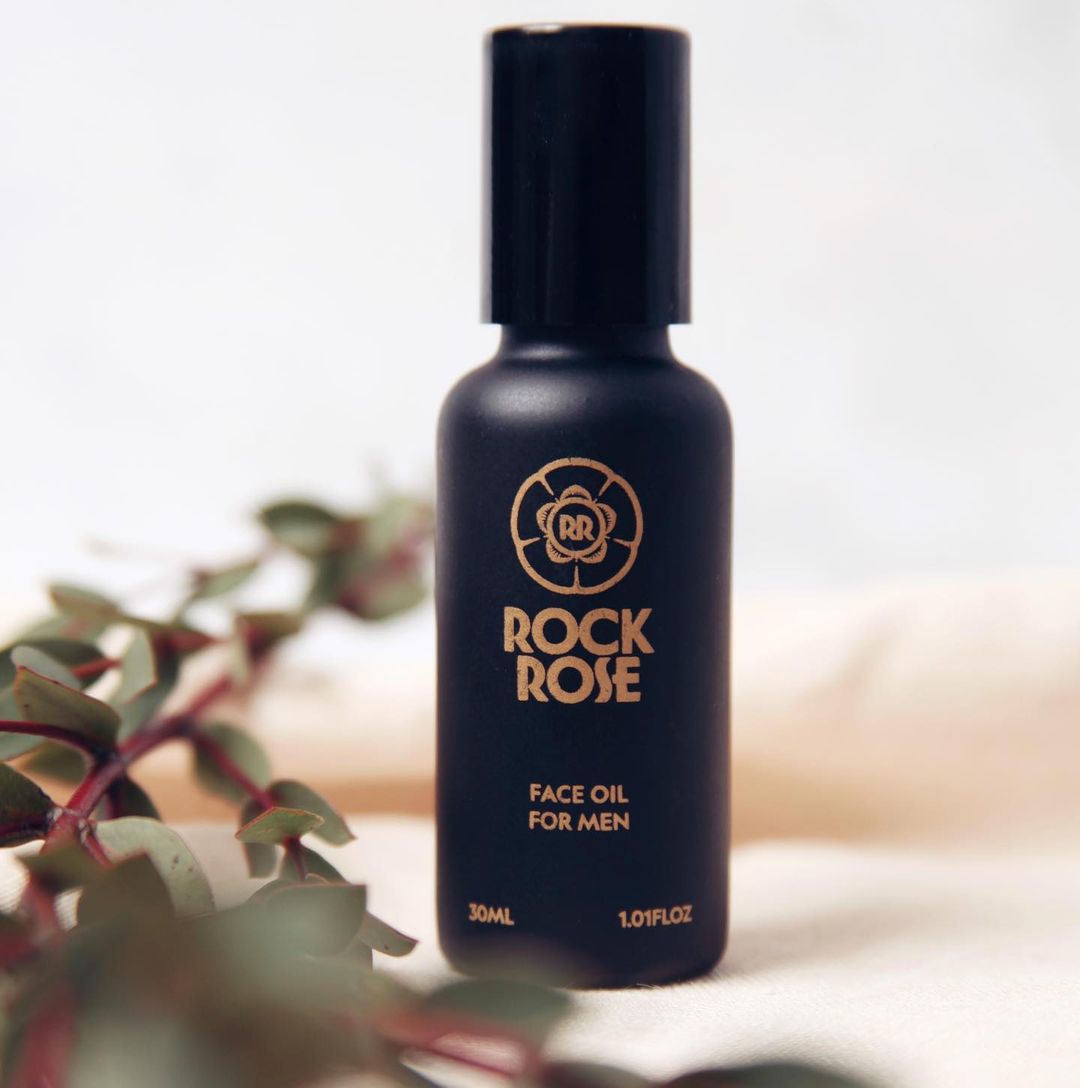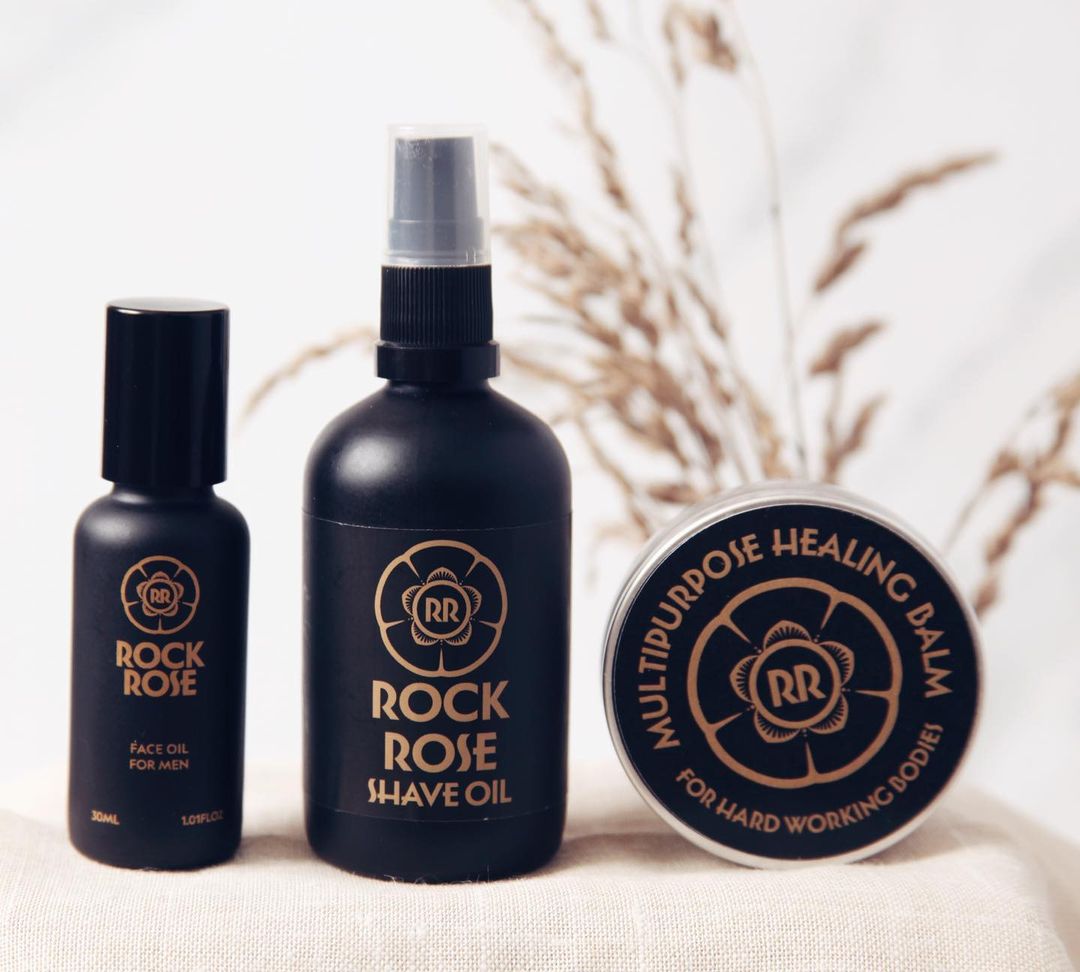 Face & Beard Oil for Men
📍Crafted in Hastings, East Sussex
Our facial oil for men has been designed to keep skin hydrated and to be used daily. Most definitely always after shaving. It can also be used on Beards as it will condition, smooth and hydrate facial hair leaving you totally groomed.
The principal base oil is organic sesame which is non-greasy, easily absorbed and has a natural SPF within it. This oil is great for rashes and helps to prevent skin damage. We also incorporate sweet almond oil, this is a source of both Vitamin E and A to retain moisture and soothe chapped, irritated skin. The roller ball application method easily lets you glide the face oil over the face  releasing the perfect amount  without a fuss.
Use morning and evening.
Organic essential oil blend:
Benzion - this has astringent properties, can reduce the size of pores and tightens and tones the skin
Hinoki Wood - wonderful aromatic hinoki helps to balance the skin and to maintain a clear complexion
Rock Rose - the main player in our range, this oil helps to improve skin texture and tone.
Ingredients
Sesamum Indicum (Sesame Seed oil)
Prunus Amygdalu Dulcis ( Sweet Almond oil )
Chamaecyparis Obtuse (Hinoki Wood oil)
Styrax Benzion (Benzoin oil)
Anita Rosaeodora (Rosewood oil)
Lavandula Angustifola (Lavender oil)
Cupressa Sempervirens (Cyprus Leaf oil)
Cistus Ladanifer (Rock Rose oil)
Tocopherol (Vitamin E – natural preservative)
Did you know?
Did you know you can send the jars back to us for recycling when you've finished with them?
Send them to 6 Wellesley Court, East Sussex, TN34 3UT
Send four empty FULL SIZE, GLASS bottles or jars and we'll send you a free gift to say thank you.