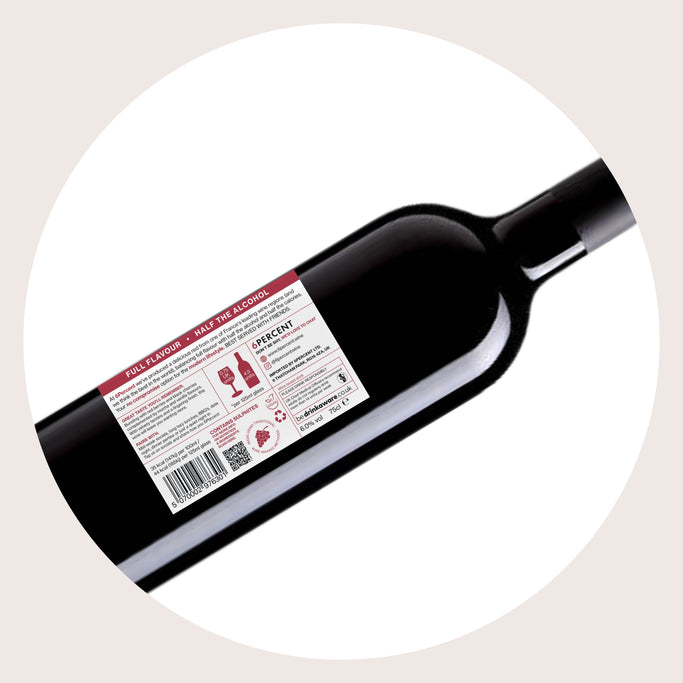 Discovery Set for Dry Skin
📍Crafted in Hastings, East Sussex
The perfect introduction to the moisturising marvel that is Rock Rose oil.
Our discovery packs are the place to start if you're not sure which skin type you have and want to experiment. Perfect too if you need a special gift or travel-size versions of your favourite Rock Rose Beauty products for your holiday. 
30ml Facial cleansing oil - our oil  cleanser takes makeup off easily and leaves your skin silky soft -  all skin types.
Double sided microfibre/muslin cloth - for expert cleansing.
10ml Dry skin balm - made from 100% natural ingredients, our balm delicately hydrates and nourishes the skin.
10ml Nourishing facial oil - intensely nourishes skin and softens the appearance of fine lines.
Please see the full-size versions of the moisturising balms and facial oil for ingredients.
Did you know?
Did you know you can send the jars back to us for recycling when you've finished with them?
Send them to 6 Wellesley Court, East Sussex, TN34 3UT
Send four empty FULL SIZE, GLASS bottles or jars and we'll send you a free gift to say thank you.