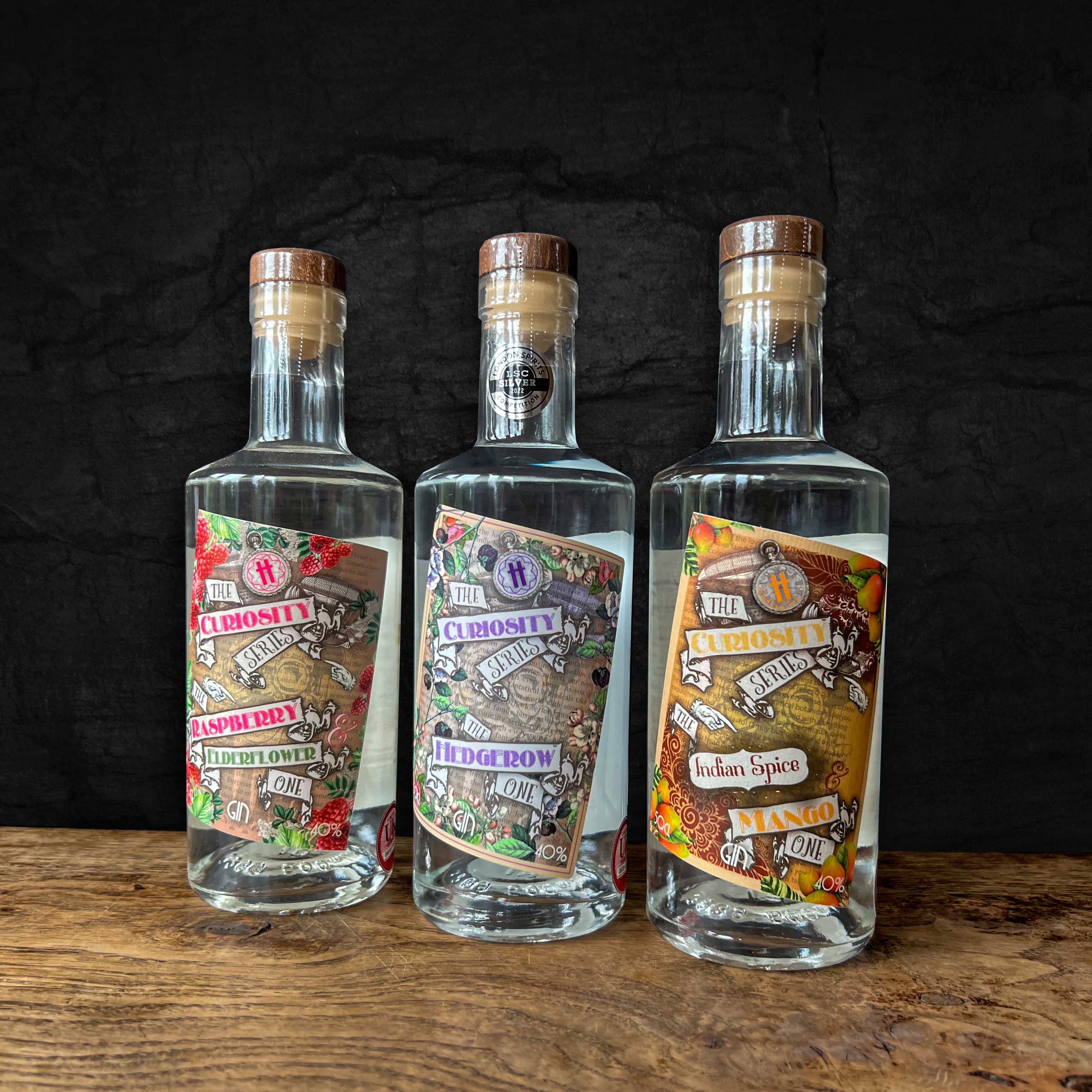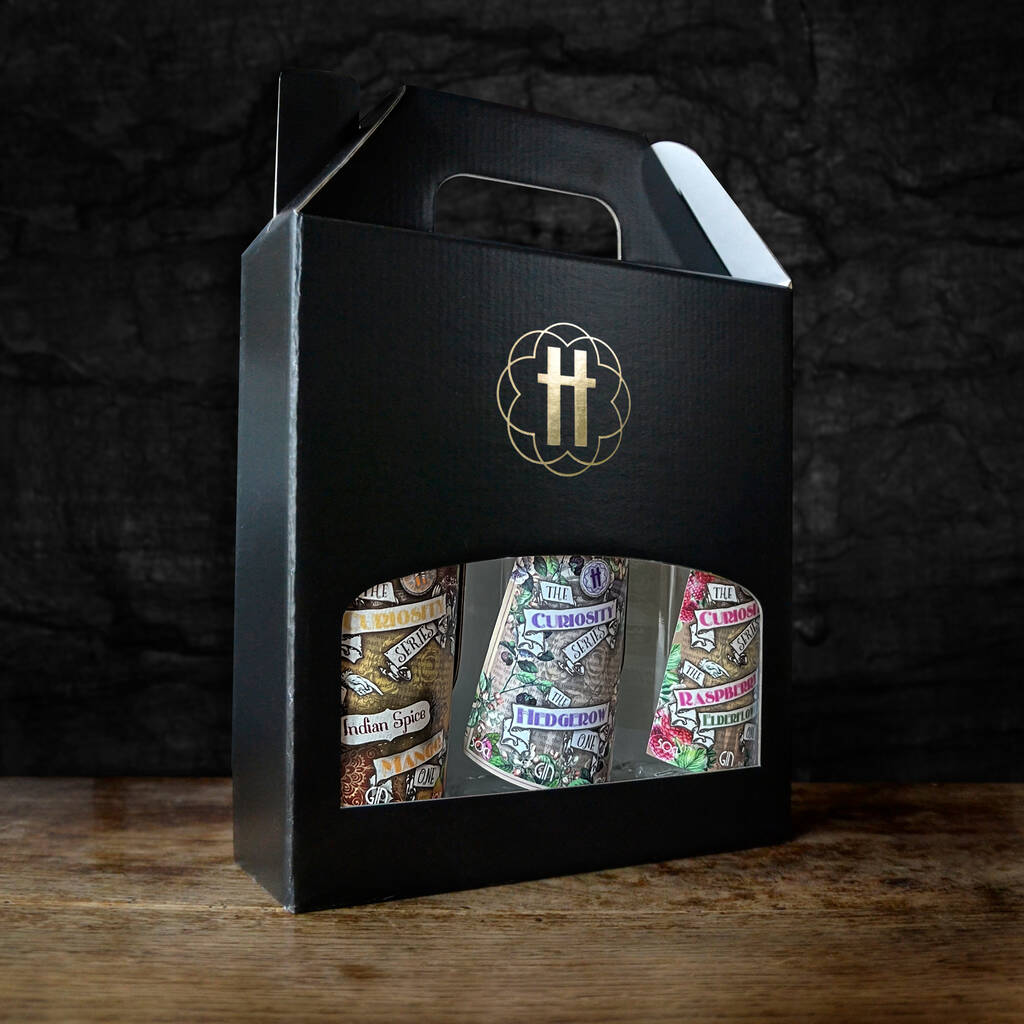 Curiosity Series Sussex Gin Gift Box
📍Crafted in Seaford, East Sussex
The perfect gift for the gin lover, the Curiosity gift box!
Contains:
1 x 50cl Hedgerow Gin
1 x 50cl Raspberry & Elderflower Gin
1 x 50cl Indian Spice & Mango Gin
'The Hedgerow one'
Our award-winning Hedgerow gin is autumn in a bottle. Fragrant and fruity, the palate of blackberry, apple, rosehip, and sloe. The finish is dry with a creamy spice.
'The Raspberry & Elderflower One'
The Ultimate summertime gin, the taste of fresh raspberry and subtle elderflower.
'The Indian Spice & Mango One'
Made from the sweetest of mangoes and aromatic Indian spices this is a gin experience like no other!
This product contains alcohol. By purchasing this product, you confirm that you are 18 years of age or over.