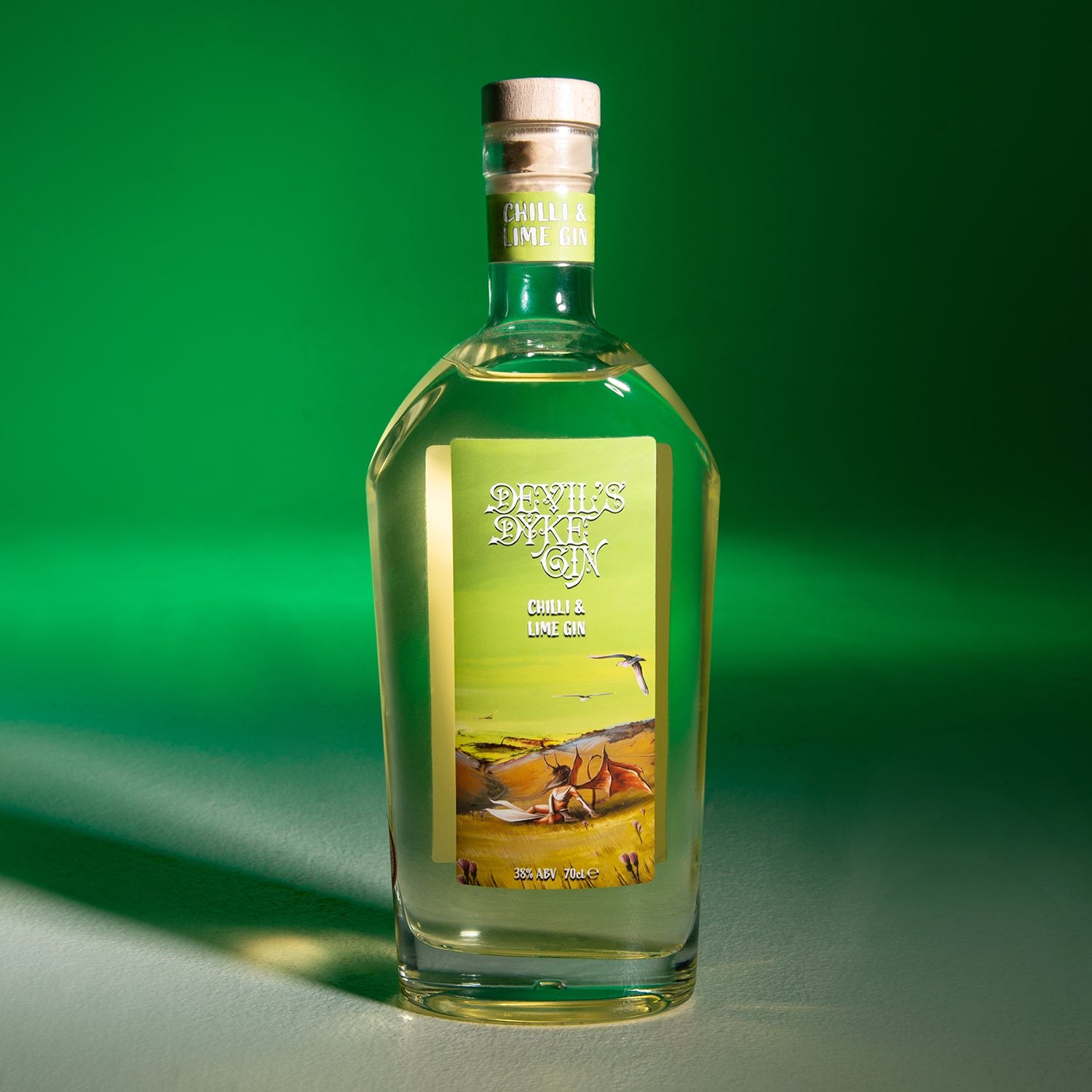 Chilli & Lime 70cl
A tongue-tingling edition!
Created from Cayenne red chilli peppers and lime zest which are infused into our London Dry Gin containing nine complimentary botanicals.
A spicy little edition with hints of citrus cutting through the warmth.
Spicy but not overpowering.
Enjoy neat over ice, or with a splash of tonic or ginger ale. Why not warm up your mojito?
38% ABV