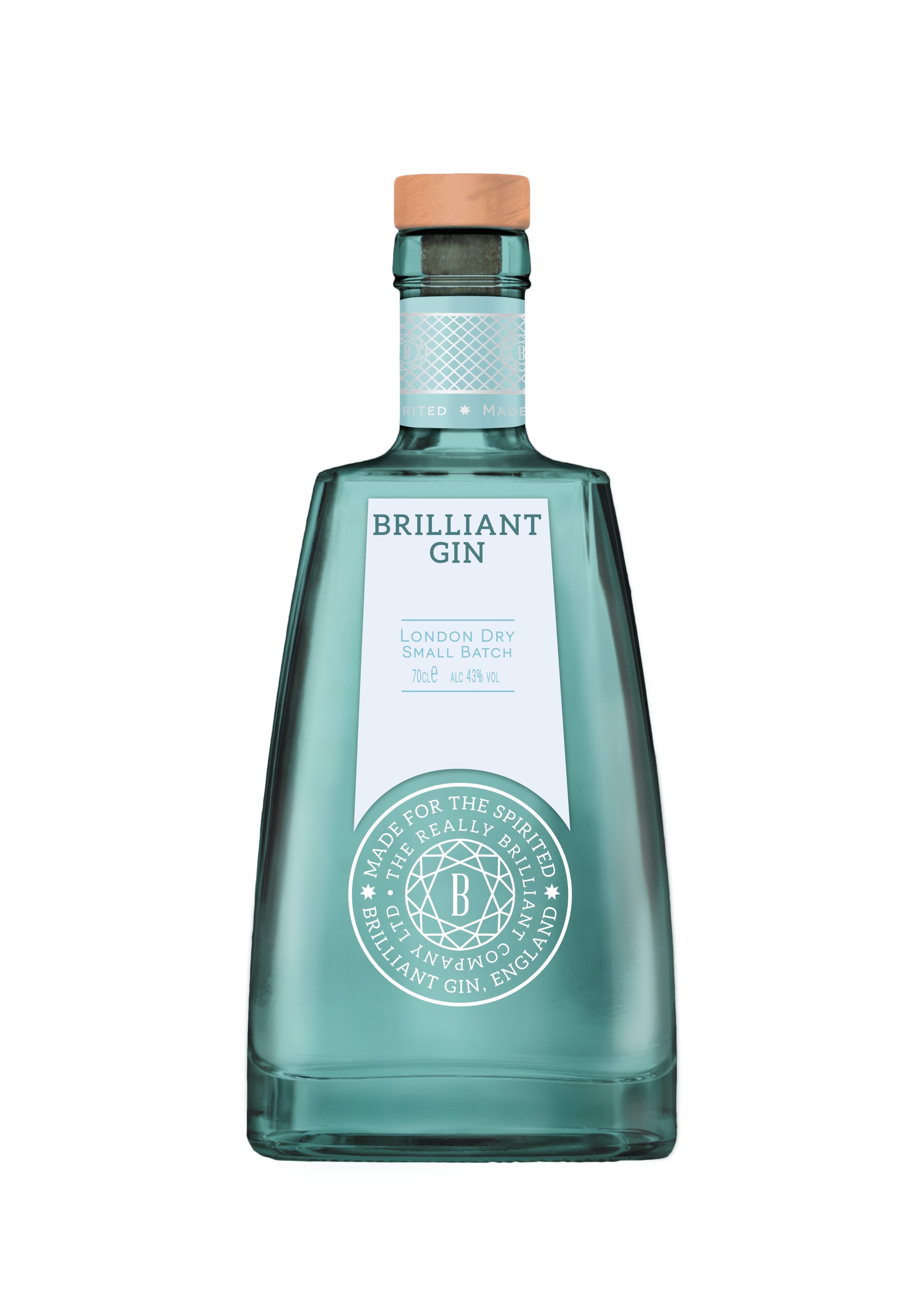 Brilliant Gin
📍Crafted in Chichester, West Sussex
Brilliant Gin 70CL / 43% 
A delicately flavoured artisan spirit for people who love brilliant gin. Our distinctive London Dry Gin is crafted by master distillers and produced in small batches to make sure it's perfect every time you drink it.
As long time connoisseurs we've carefully selected the best botanicals to create a beautifully balanced gin that's complex yet clean.
Softly infused with a hint of spice and a note of citrus - we find it's delicious neat. But whether shaken, stirred or paired with good quality tonic, it's always rather brilliant.
With our botanicals, you can expect to find delightful bursts of juniper, sage, coriander, angelica, savory, lemon peel, bitter orange, grains of paradise, cloves and cinnamon.
Please drink responsibly.
You have to be aged 18 or over to order this product.