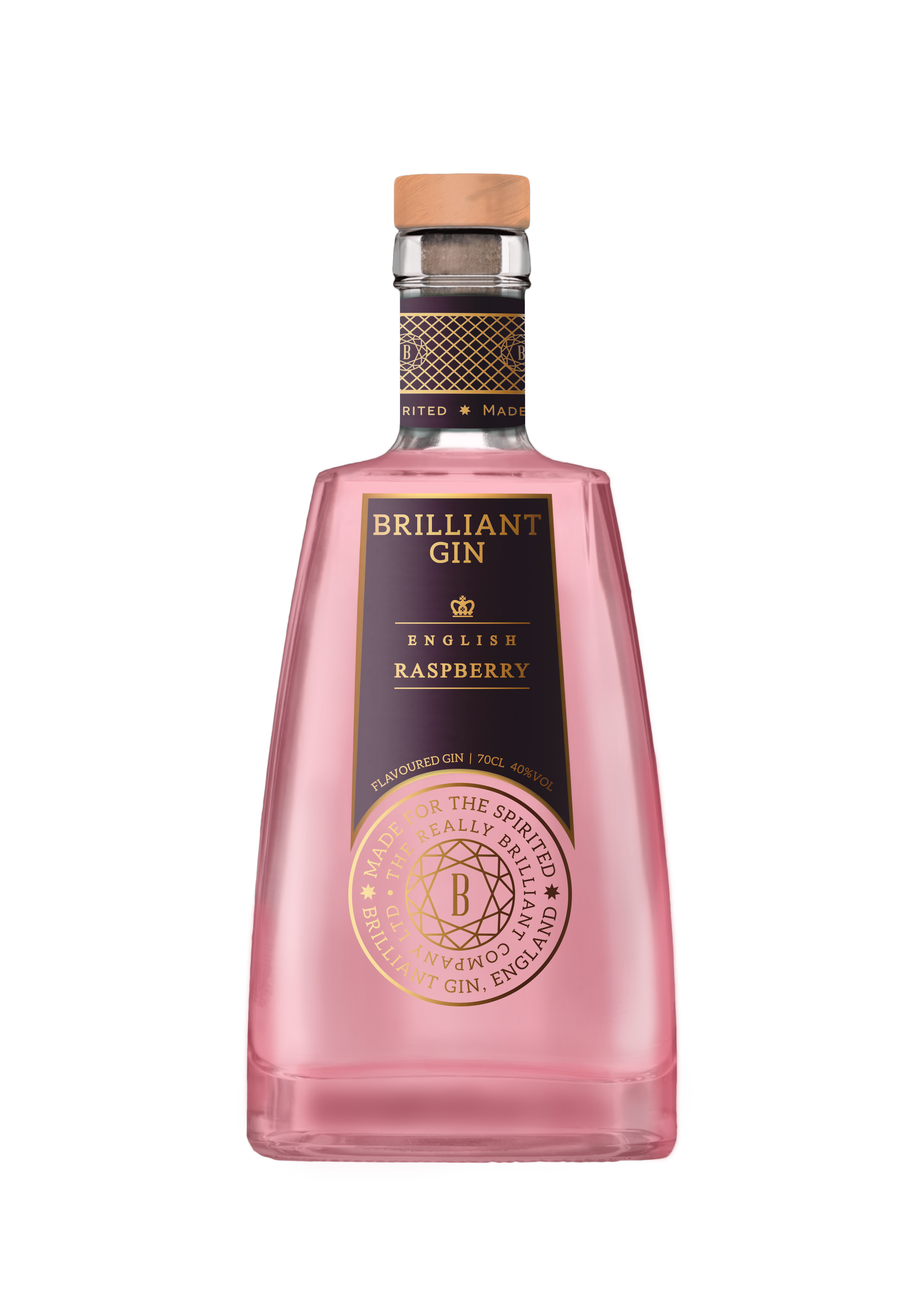 Brilliant English Raspberry Gin
📍Crafted in Chichester, West Sussex
Brilliant Gin 70CL / 40% 
Introducing our Raspberry Gin - a delicately flavoured artisan spirit perfect for gin enthusiasts. Produced in small batches and crafted by master distillers, our Raspberry Gin is meticulously created to ensure a consistently perfect drinking experience.
Our velvety smooth brilliant gin has been gently infused with the finest English raspberries to create a unique flavour profile. The result is a perfectly balanced gin with a full fruit flavour and a soft, enduring zing. Whether paired with your favourite tonic or used as a sparkling base in cocktails, our Raspberry Gin is guaranteed to add a burst of sunshine to any occasion.
Indulge in the full-bodied fruitiness of our Raspberry Gin and experience the ultimate in gin perfection.
You have to be aged 18 or over to order this product.