Olivia Michael Candle Co.
I'm Rosalind, a passionate candle-maker and the founder of Olivia Michael Candle Co. since 2019 after growing tired of my existing job in holistic therapies, and turning to the bliss of fragrance instead.
Inspired by the beauty of nature and my cherished memories of growing up by the coast, forests, and the magnificent South Downs, it was important for me to build a brand that reflected my love for the environment and my commitment to being eco-conscious. I am proud that my range is completely vegan and my wax is entirely plant-based. I also really wanted to infuse a touch of elegance and indulgence into my creations.
Every product that leaves my studio in West Sussex is hand-poured and carefully crafted in small batches. Each one represents a part of my journey, my passion, and my dedication to creating little luxuries for you.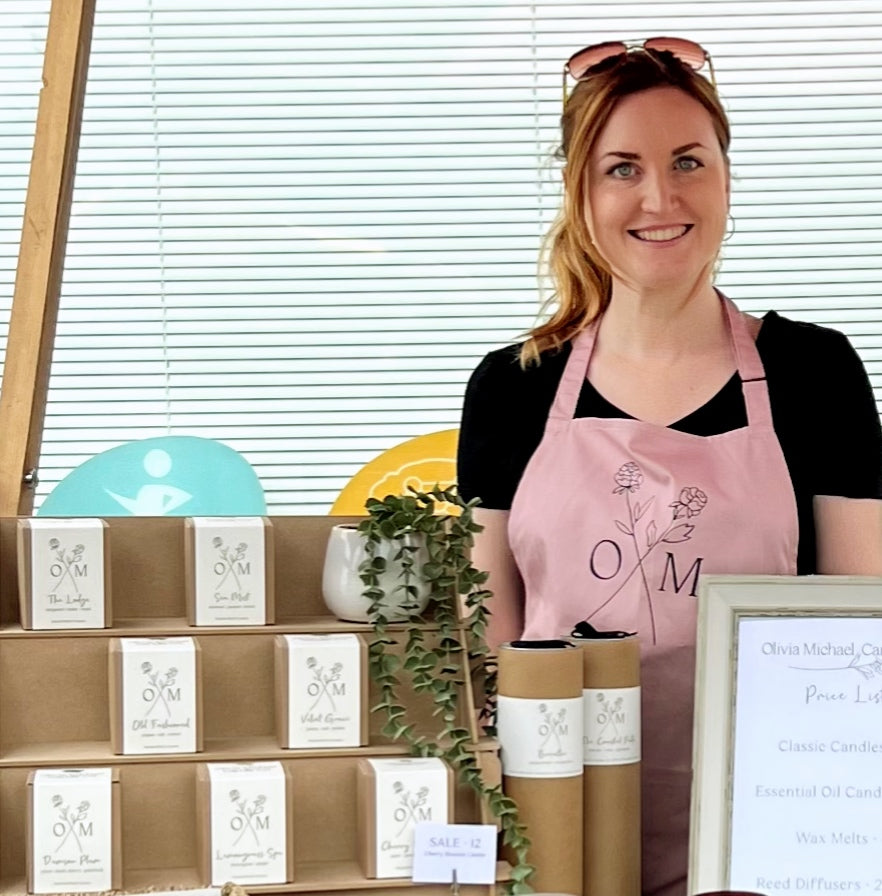 Olivia Michael Candle Co.