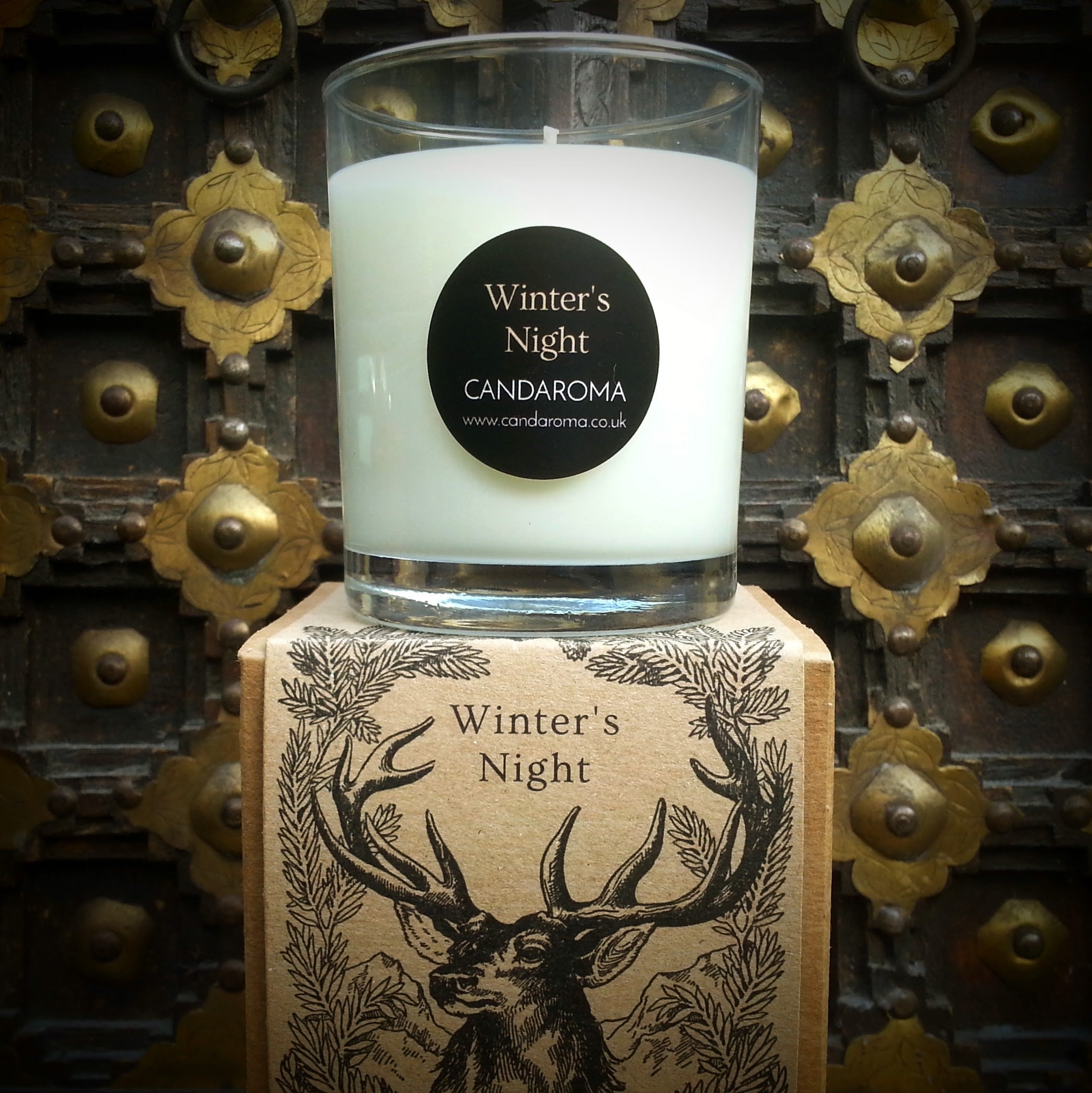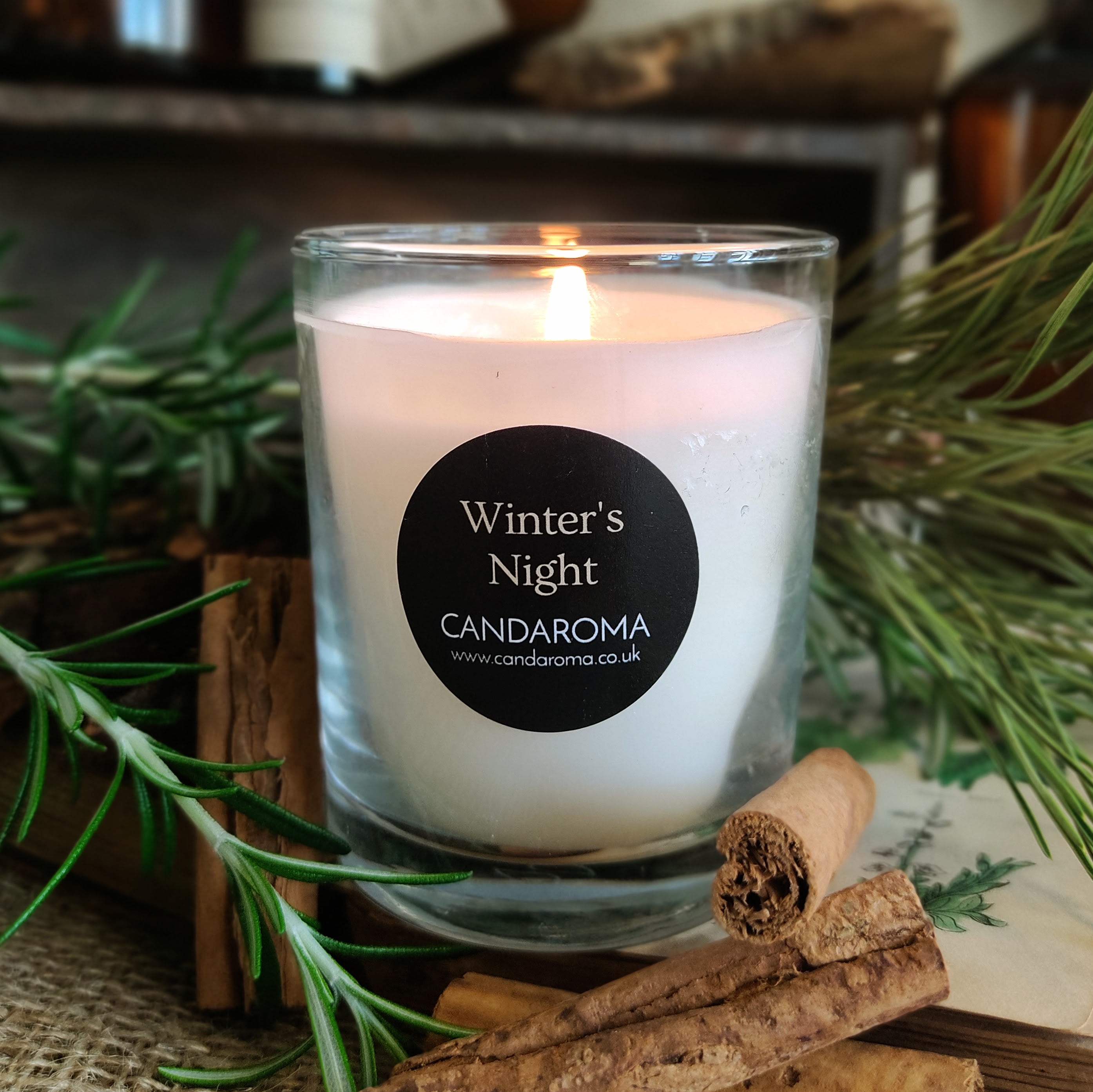 Winters Night scented soy blend candle
📍Crafted in St Leonards on Sea
Winters Night scented candle
Our take on a classic seasonal blend that is warming and spicy. Perfect for cold dark nights!
Cardamom, nutmeg, clove & bitter orange over layers of rich sandalwood and cedarwood, with a dash of frankincense
This candle will fill your home with good vibes.
Each year we slightly change the blend so you get a unique but still recognisible scent.
Soy blend natural wax scented candle in 8oz clear glass container
Cotton-wicked with an approximate burn time of 40 hours.
Our beautiful candles are handmade in St Leonards on Sea on the East Sussex coast in small batches with natural ingredients
By hand blending essential oils and naturally inspired fragrances we produce unique scents which not only fragrance your space, but lift the spirits, calm the mind and heal the body.
Our hand finished packaging is eco friendly and our aim is to provide a comprehensive range that is both beautiful & affordable.
We believe well being is not a luxury, it is a necessity!
Essential oils have always been used to promote wellbeing and boost mental, physical, and spiritual health. Many have strong medicinal qualities and those that positively stimulate the emotions can be just as valuable in promoting general good health.surfac
Candle Care
To make sure you get the best scent throw and avoid tunnelling
- Burn for 2 to 4 hours each lighting - at least until the melted wax pool reaches the edges of the glass
- Never move or leave candles unattended while burning
- Trim wick to ¼ inch to prevent smoking and carbon mushrooming
- Re-trim the wick before each use
- Burn away from draughts and combustible materials
- Candles should be spaced apart while lit to prevent uneven burning
- Keep the wax pool clear of debris. Keep out of direct sunlight and away from direct heat sources
- Always place on a level heat resistant surface