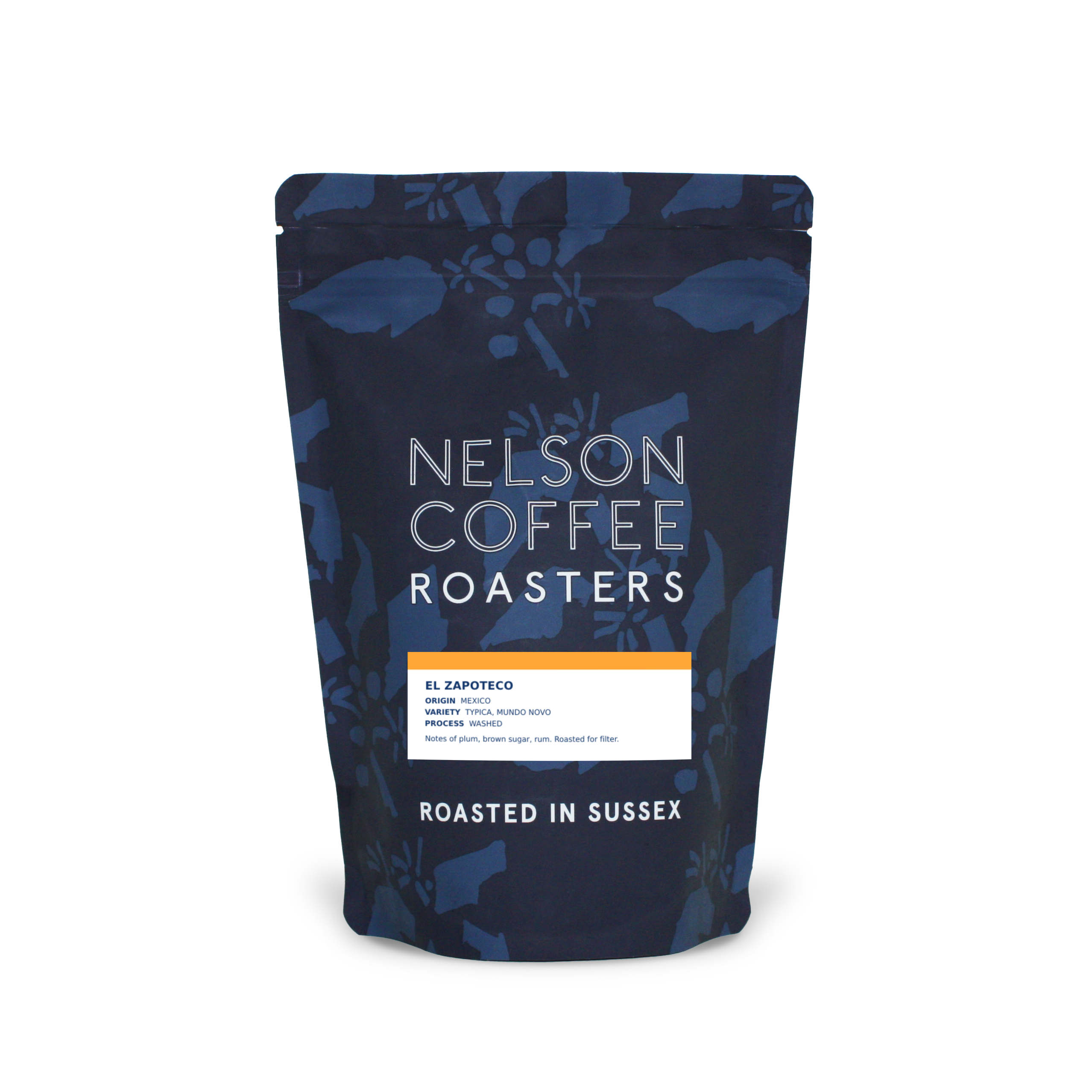 Muthingi-ini PB, Kenya
📍Crafted in Eastbourne, East Sussex
Description:
Tasting notes:
Cherry, cocoa, caramel

Coffee info:
Producer:

Various smallholder farmers

Location: Kirinyaga
Elevation: 1310–1900 masl
Variety: SL-28, SL-34, Batian, Ruiru 11
Process: Washed
Farm info:
This is our first Kenyan coffee and our first peaberry, and what a coffee to start with! The first sip is like a fruit bomb exploding in your mouth! Really full bodied with notes of cherry, cocoa and caramel. This has to be one of our favourite coffees of the year. Grab a bag and see for yourself.
Muthigi-ini Factory is operated by the Rama Farmers Cooperative Society, which has about 2,800 total active members and operates two factories. The membership of this F.C.S. represent just 263 total hectares of coffee land.
Coffee in Kenya is typically traceable down to the factory, or mill level: Most farmers own between 1/8 to 1/4 of a hectare, and often grow crops other than coffee as well, which means they rely on a central processing unit for sale and processing of their coffee. Producers deliver in cherry form to a factory, where the cooperative will sort, weigh, and issue payment for the delivery. The coffee is then blended with the rest of the day's deliveries and goes on to be processed. Because of this system, which serves many hundreds to several thoughts of smallholder farmers per factory, there is limited traceability down to the individual producers whose coffee comprises the lots.